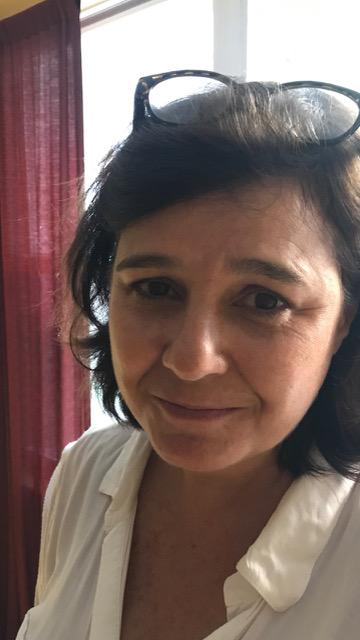 Anne-Lise Spitzer
Anne-Lise Spitzer, formerly v-p and director of marketing at Knopf, Pantheon and Schocken Books, has joined the Philip G. Spitzer Literary Agency as executive v-p and literary agent.

"It has long been a dream of mine to work with my father," Spitzer said. "This move will allow me not only to do that but to continue to champion books and authors I love--the reason for being in this business."

With headquarters in East Hampton, N.Y., the agency represents authors such as Michael Connelly, James Lee Burke, Alafair Burke, Andre Dubus, Andre Dubus III, Tom Allen, Kent Anderson, Ken Bruen, Kirk Russell, Jonathon King, Gordon McAlpine, Juris Jurjevics and Eric Rickstad.