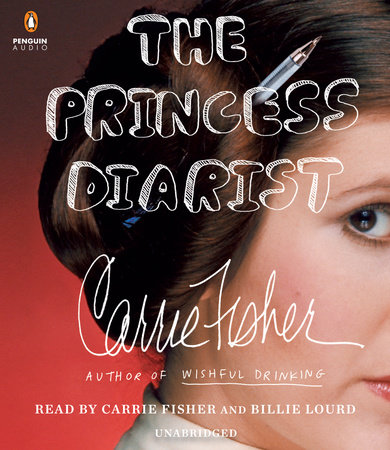 The Princess Diarist by Carrie Fisher, narrated by the author and Billie Lourd (Penguin Audio) won the Best Spoken Word Album at last night's Grammy Awards.
Another title was a big winner at the ceremony: Fire and Fury: Inside the Trump White House by Michael Wolff (Holt), which was at the center of a skit starring host James Corden. In the skit, Corden auditions celebrities to narrate a spoken-word version of Fire and Fury (which in reality already has an audio edition, narrated by Holter Graham).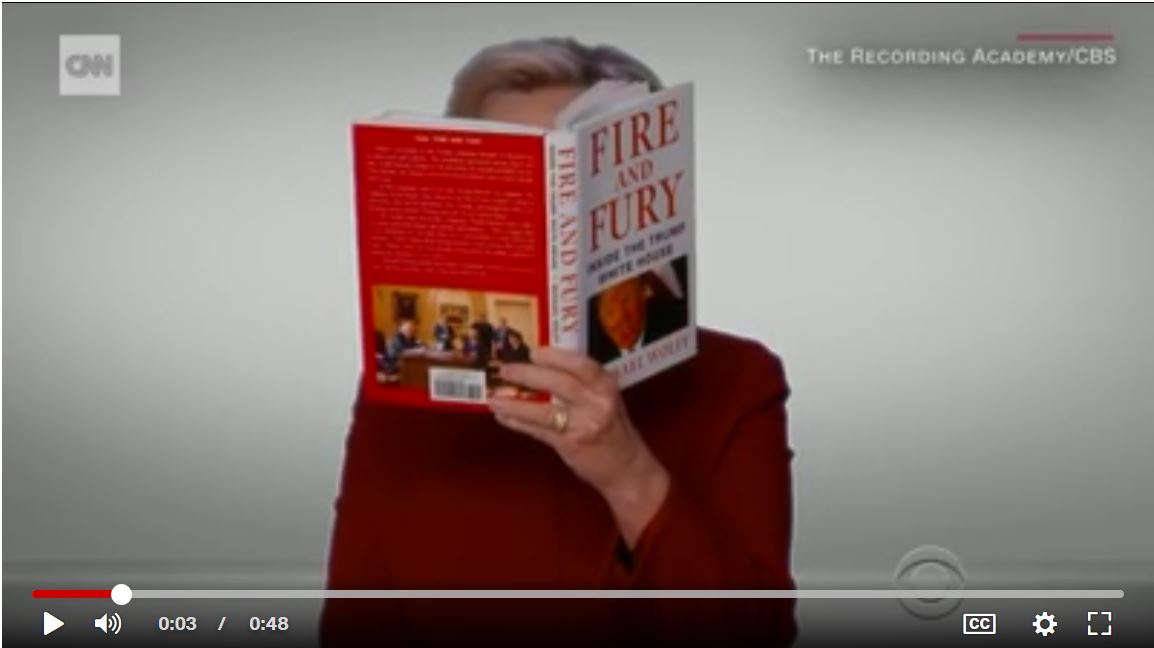 The auditioners include Cher, Snoop Dogg, Cardi B, John Legend, DJ Khaled--and most strikingly, Hillary Clinton, who read, "He had a longtime fear of being poisoned. One reason why he liked to eat at McDonalds. No one knew he was coming and the food was safely pre-made."