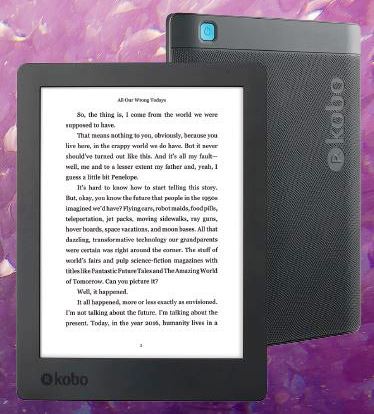 Walmart and Rakuten Kobo have entered a strategic alliance under which Walmart will sell e-books and audiobooks, as well as offer Rakuten Kobo eReaders, in Walmart stores and online in the U.S. starting later this year. Walmart and Rakuten also will launch an online grocery delivery service in Japan during the third quarter of 2018.
"As global leaders in e-commerce and offline shopping, Rakuten and Walmart are uniquely positioned to empower our customers around the world with innovative services," said Rakuten CEO Hiroshi Mikitani. "We are excited to partner with Walmart because of its commitment to creating the best solutions to serve customers with low prices."
Walmart CEO Doug McMillon commented: "Rakuten is a strong e-commerce business and we're excited to collaborate with the top online shopping destination in Japan.... We look forward to expanding our grocery footprint in Japan and launching a new offering of e-books and audiobooks for our customers in the U.S."