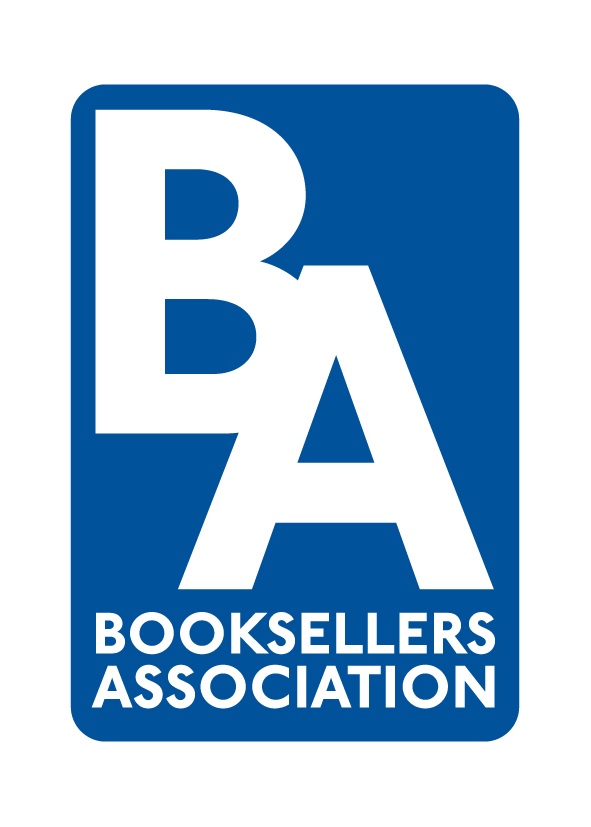 After 33 years as CEO of the Booksellers Association of the U.K. and Ireland, Tim Godfray is stepping back from day-to-day operations and will take a newly created position, executive chair of the BA Group, overseeing the association, Batch and National Book Tokens, according to the Bookseller. The change will become effective April 10, at the start of the London Book Fair.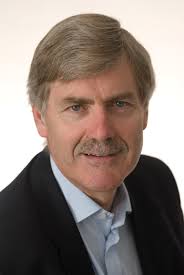 Tim Godfray
At the same time, Meryl Halls has been promoted to managing director of the BA, another newly created position. She has been with the association since 1988, serving as conference manager, membership manager and most recently head of membership services with "a key role on the senior management team."

In addition, head of marketing Alan Staton has been promoted to director of strategy and communication; Pippa Halpin will become membership manager; and the BA will hire a head of campaigns to work on promotions such as Books Are My Bag and Independent Bookshops Week.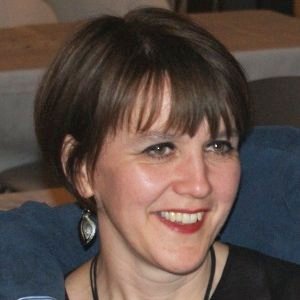 Meryl Halls
Halls told the Bookseller that despite the changes "it is business as usual and we will continue to do all the work we have done." She added that "we are at a great moment in the industry. Independents are on the rebound, Waterstones is strong, books are back in the public eye.... There is still a lot to do--operating a high street business is challenging in the best of times, and we are not, I fear, in the best of times. What the BA will continue to do is shine a light on the essential work done by booksellers across the U.K. and Ireland and to press local and national government to recognise the contribution bookshops make to the social, cultural and economic fabric of the country."
Godfray, who called the BA "very much a family" and thanked his "lovely" colleagues, said that Amazon and the growing trend for online shopping are "the biggest challenge for our members.... I'm also concerned about future profitability within bookselling. Costs are going to go up and up. I can see no change to this. And booksellers don't have total control at the moment over their selling prices to ensure that their rising costs are covered."
BA president Rosamund de la Hey, owner of the Mainstreet Trading Company in St. Boswell's, commented on the moves: "It is a great testament to the strength of the BA as an organisation that these changes represent both continuity and innovation. Meryl has, for many years, been a driving force for the voice of booksellers in all parts of the market, enabling booksellers to connect with each other, constantly finding ways to push their businesses forward in a time of such rapid change. And Alan's clear thinking and calm vision can only benefit booksellers further in this new role. We are very fortunate to be able to retain the wise counsel of Tim in his new role of executive chair."