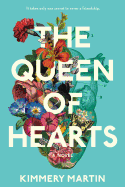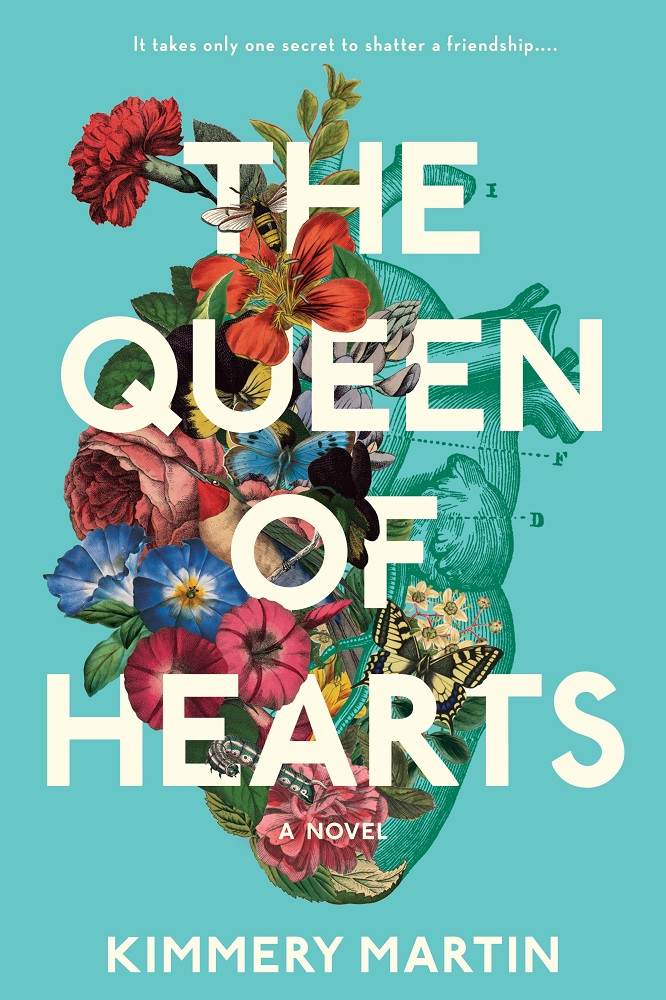 In former ER doctor Kimmery Martin's first novel, The Queen of Hearts, two female physicians find cracks in their rock-solid friendship when a face from the past returns, bringing buried secrets to light.

As a third-year medical student in the late 1990s, Zadie fell hard for chief resident and notable bad boy Nick Xenocostas, known as Dr. X. Their white-hot, secret relationship consumed her even through a series of tragic events that still haunts Zadie and Emma, her best friend since they were teens at summer camp.

More than a decade later, Nick belongs to a closed chapter Zadie and Emma never bring up, one that nearly put an end to their friendship. Now both successful doctors--Emma is in trauma surgery and Zadie's a cardiologist--the two have also embraced marriage and motherhood. Zadie finds it hard to maintain her composure, as an often-alone mother of three school-aged children and a toddler, and Emma struggles with the impostor syndrome ingrained by her dirt-poor childhood as a miner's daughter.

When Nick lands a partner position at Emma's practice, the women are thrown for a loop. Zadie never wants to see Nick again after the betrayal that destroyed their love, but Emma fears he will release secrets about that long-ago year that would lay waste to her best and only friendship. Also in play are snooty PTA moms, a toddler suspended from preschool for biting, a poolside cricothyrotomy and a potentially career-ending surgical error--enough drama to give Grey's Anatomy a run for its money.

Martin writes impressively about the inside of the human body, but even more incisively about the landscape of the metaphysical heart. While present-day Zadie and Emma appear to suffer primarily first-world problems--such as the struggle to balance all of the extracurricular activities their children could ever desire or the feeling of never fitting in with one's old-money peers--chapters set in their sleep-deprived med school days reveal deeper traumas from their youth.

Furthermore, Martin wisely plays the chaotic toddler for laughs, but saves plenty of rage and tenderness for the lost battles of youth that shaped the two women and their friendship, yet remained lodged like shrapnel in wounds that never truly healed. While readers may think they know the deep, dark secret from the get-go, in the end Martin pulls out bigger guns than expected, leaving forgiveness far from a foregone conclusion. Bittersweet and graceful, The Queen of Hearts marks Martin as a fresh voice filled with promise. --Jaclyn Fulwood, blogger at Infinite Reads

Shelf Talker: Two female physicians find their longtime friendship threatened when the male doctor who almost ended it years ago moves to their town.