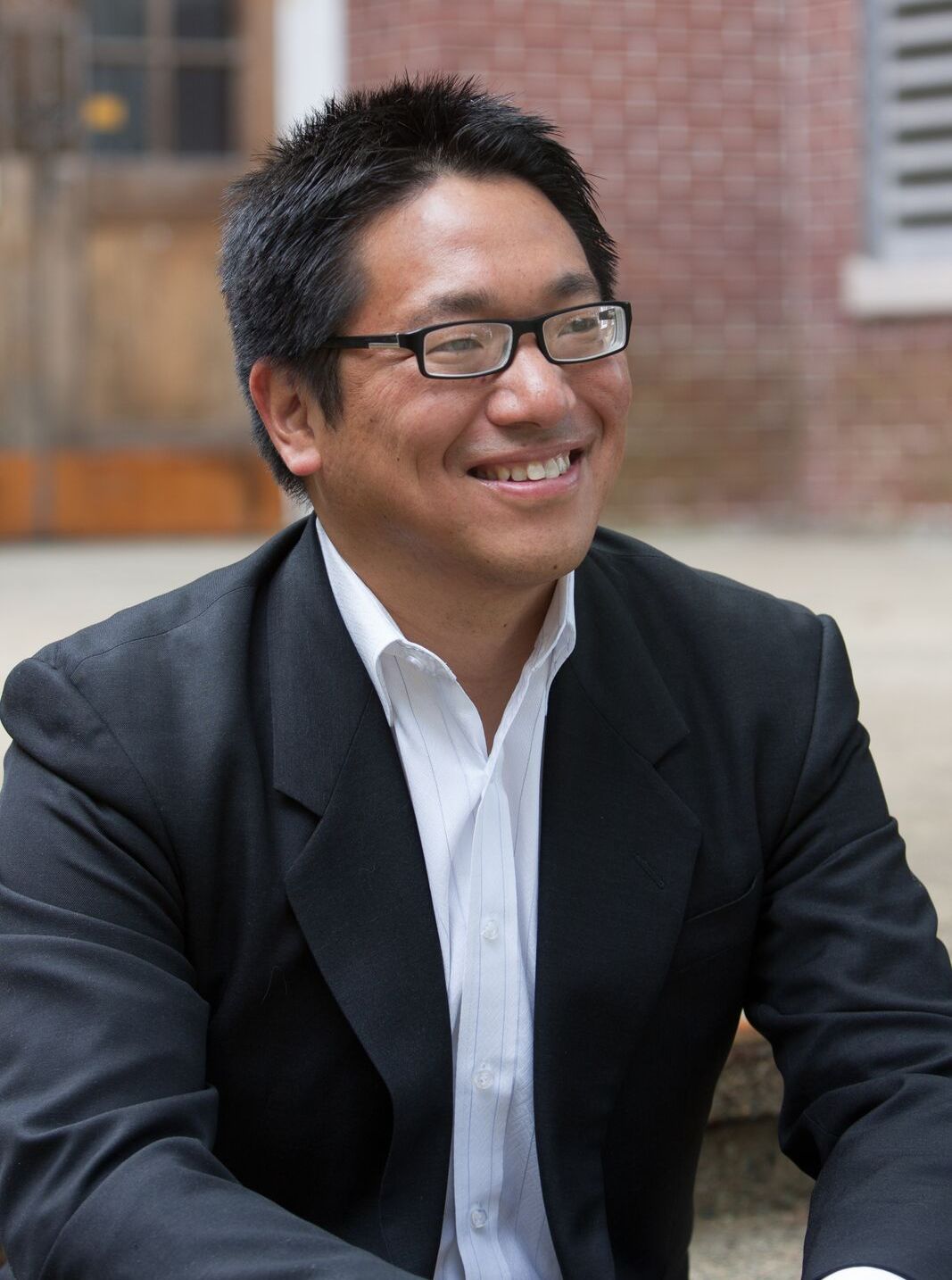 Kuo-Yu Liang
Congrats, Ku!

Kuo-Yu Liang, former v-p, international sales and business development, at Diamond Comic Distributors, is joining ReedPOP as global director of business development. (ReedPOP is the Reed Exhibitions division with an emphasis on pop culture that puts on BookExpo, BookCon, New York Comic Con and many other shows and comic cons around the world.)

Liang will focus on expanding ReedPOP business, particularly in Asia, which currently has nine shows in China, Singapore, Indonesia, South Korea and India. He will be based in Seattle, Wash., and will split time between seeing customers, fans and ReedPOP teams around the world as well as at ReedPOP headquarters in Norwalk, Conn.

Liang has worked more than 30 years in the business, and while at Diamond Comic Distributors, he created the company's international bookstore division, which led to significant growth in distributing graphic novels, manga, pop culture collectibles and table top games into 75 countries.

"Being able to have someone join our team with the pedigree and experience that Kuo-Yu has is a dream come true," said Lance Fensterman, global head of ReedPOP. "His ability to create communities, connect creators, navigate multiple cultures, see upcoming trends in pop culture and build a business by bringing buyers and sellers together have all prepared him perfectly for his new role with us."

Liang commented: "I want to thank Roger Fletcher, Steve Geppi and all the men and women at Diamond Comic Distributors for the faith and support they have given me all these years. They have helped me grow as a person, and I will be forever grateful. Now, at Reed Pop, I look forward to working closely with Diamond Comic Distributors to build pop culture communities around the globe. I am very excited to be joining a company and culture that is comprised of people who have a true passion for what they do and strong belief in where they are headed."