Pennie Clark Ianniciello, Costco's book buyer, has chosen Lincoln in the Bardo by George Saunders (Random House, $17, 9780812985405) as her pick of the month for February. In Costco Connection, which goes to many of the warehouse club's members, she wrote: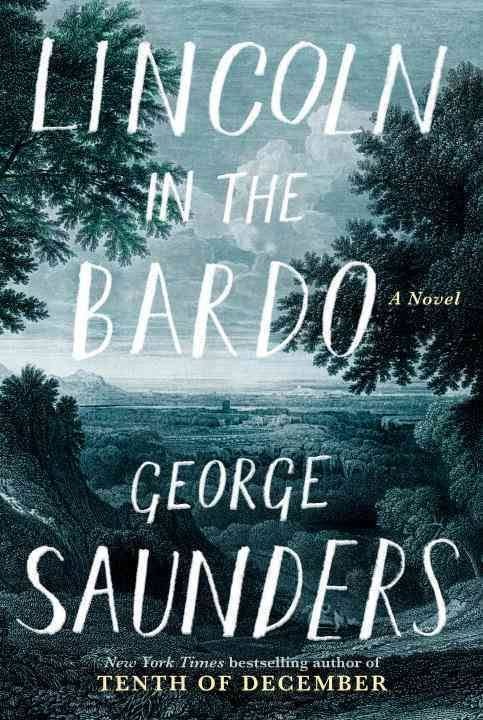 "Abraham Lincoln, our 16th president, has always been one of my favorite historical figures. So it should be little surprise that George Saunders' Lincoln in the Bardo is my book buyer's pick this month.

" 'Bardo' is a Tibetan word for the state of the soul between death and rebirth. Using the real-life death of Lincoln's son Willie, Saunders weaves the story of Willie's time in purgatory. There he listens to ghosts as they argue, snipe and engage in odd acts of penance.

"It's been a long time since I've read anything as clever and creative as this novel. It encompasses tragedy, joy, lightness and tender moments between father and son. Saunders' writing is everything I could want in a book."