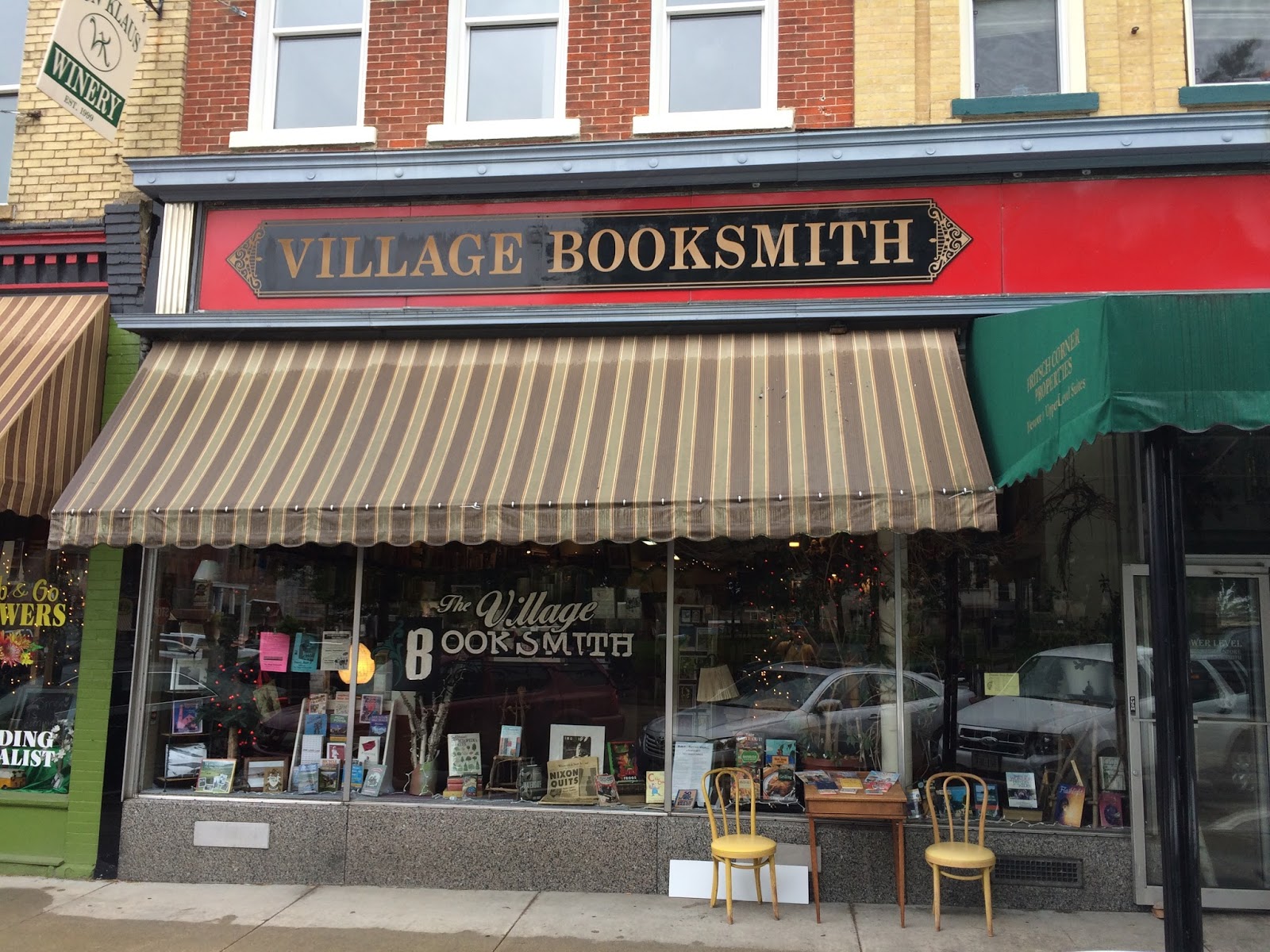 photo: IndieBobSpot.com
In response to the closing around the corner of a Book World store late last year, the Village Booksmith of Baraboo, Wis., has added new books to its used book inventory.
Last November, Book World abruptly closed its 45 stores in Wisconsin, Michigan, Illinois, Iowa, Minnesota, North Dakota and Missouri.
"We had a great relationship with Book World and were very sorry to see them go," Village Booksmith owner Rob Nelson said. "And as much as we love used books here, I feel that giving people access to new titles--particularly nonfiction--is critical to the health of our communities and our democracy."
The Village Booksmith will continue to emphasize used, rare and collectible books, but Nelson said he plans "to have a steady supply of bestsellers available, along with new books of local or regional interest."
Nelson was a longtime assistant before becoming owner in January 2017, after the death of founder Annie Randall four months earlier. The store celebrates its 20th anniversary in May and hosts concerts, readings, films, and other cultural events most Friday evenings.