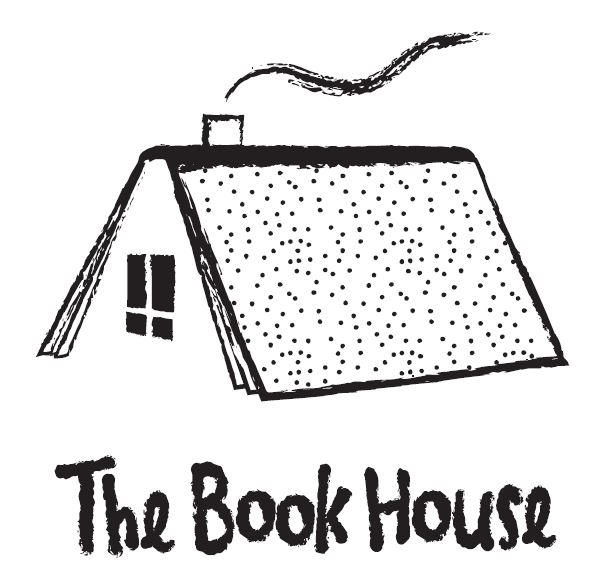 The Book House in Millburn, N.J., a 1,500-square-foot bookstore that carries books for all ages and has a café, opened last Saturday.
The owner is children's book author Nadege Nicoll, who told northjersey.com, "What a small bookstore brings are events, books, book clubs, and conversation that the community is interested in. Local bookstores are a place where people can gather and feel at home without being at home."
Late last year, she told Shelf Awareness, "I really want to do something for the people around me locally. I want to open a bookstore featuring local artists and local authors and local people with whatever talents they have."