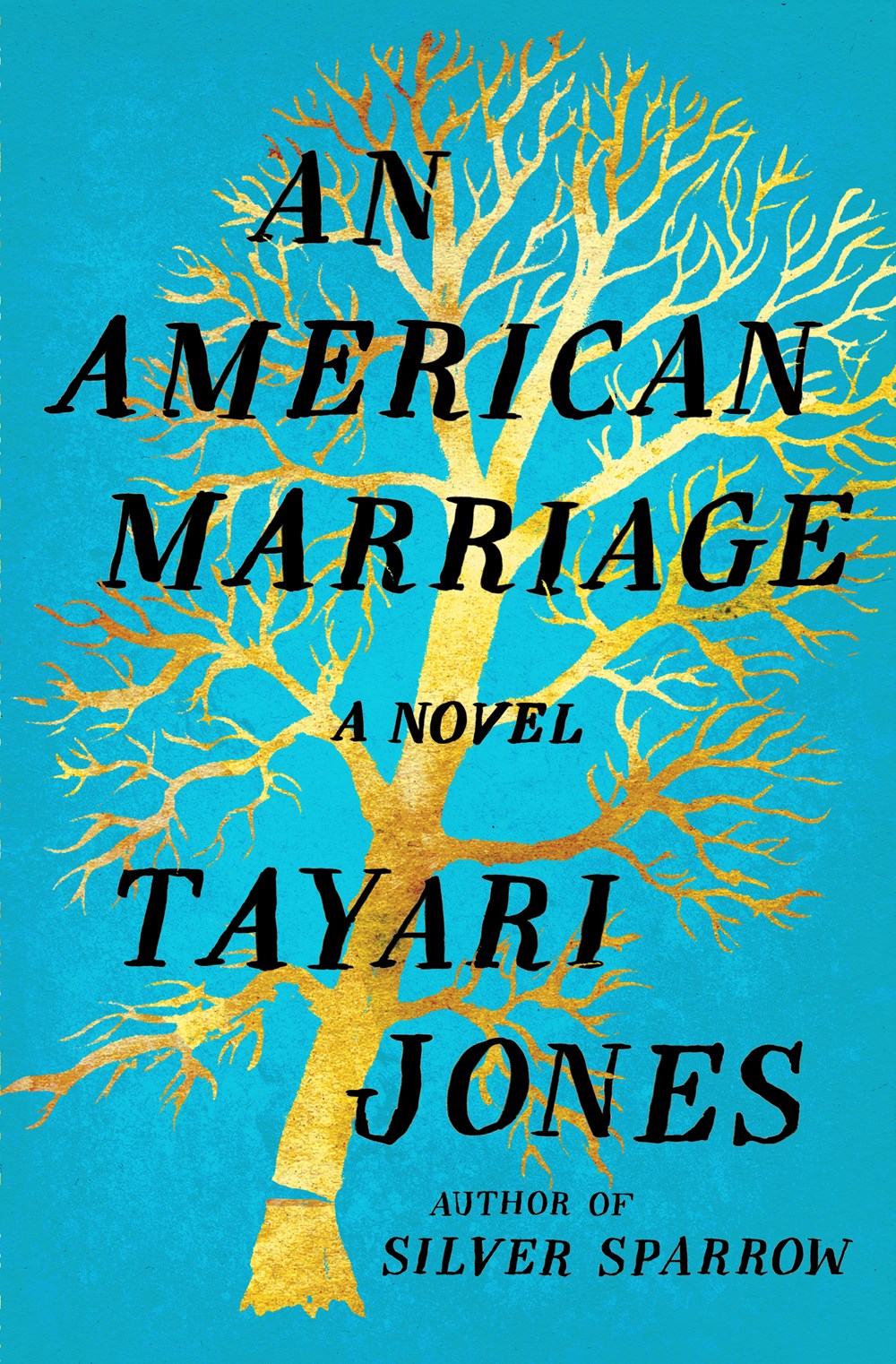 Oprah Winfrey has chosen An American Marriage by Tayari Jones (Algonquin) as the latest Oprah's Book Club Pick. The novel tells the story of newlyweds Celestial and Roy, an African-American couple living in Atlanta whose lives are shattered when Roy is accused of a crime he did not commit and is incarcerated.
Winfrey said that An American Marriage "redefines the traditional American love story. You'll come away with greater empathy and understanding, but even if you don't, it's just a really great read. It's the perfect book to read along with a friend or family member. You're going to want to have someone else reading it because it's so juicy."
"Thank you, @Oprah, for extending your hand to me and my new novel, An American Marriage," Jones posted on Twitter. "I am honored to join your book club and connect hearts and minds by raising our voices and telling our stories. Love, Tayari."
On CBS This Morning yesterday, Jones recounted the inspiration for her book: "I was trying to write a novel. I wanted to write a novel that was more timely, dealing with the issues of the day, but I couldn't find the people for the story. And I went to the mall, and I saw a couple. They were obviously in love and in trouble....
"She was so put together. He just looked like he had had a long day, perhaps even a long life even though they were the same age.... She said, 'Roy you know you wouldn't have waited on me for seven years.' And I was intrigued because I didn't know Roy, but I felt fairly confident that he wouldn't wait on her for seven years, but he said, 'What are you talking about? This wouldn't have happened to you in the first place.' And the idea was born."
Author of four novels, including Silver Sparrow, The Untelling and Leaving Atlanta, Jones holds degrees from Spelman College, Arizona State University and the University of Iowa. She is an associate professor in the MFA program at Rutgers-Newark University, and is spending the 2017-18 academic year as the Shearing Fellow for Distinguished Writers at the Beverly Rogers, Carol C. Harter Black Mountain Institute at the University of Nevada, Las Vegas.