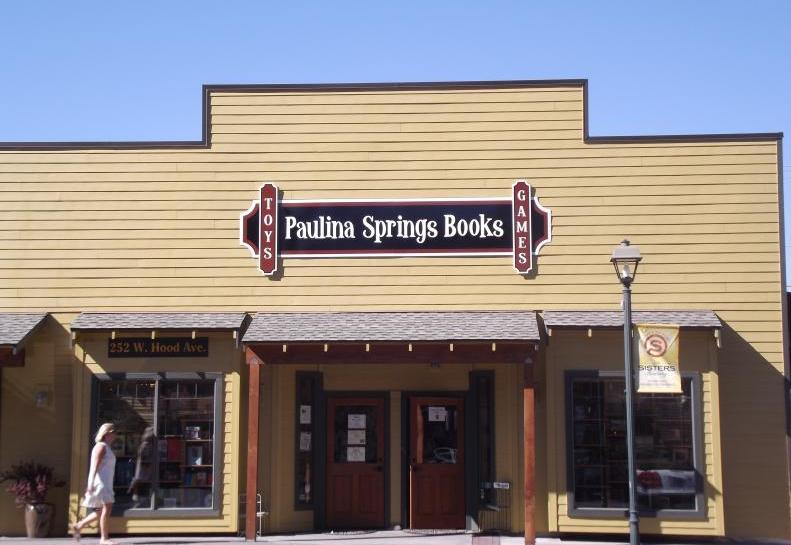 Owned by Brad Smith, Cynthia Claridge and Randi Schuyler, Paulina Springs Books, Sisters, Ore., is for sale. Smith was diagnosed with cancer in 2013 and wants to sell to be able to "focus on health and family," he wrote in a packet about the store. "If it were not for my health, I would continue to own this store as I find it very rewarding in my life."
The store is 3,240 square feet, with a customer base of locals, regularly returning vacationers and tourists "passing through." New books account for 74% of sales, while toys and games are 11.5% of sales. Over the past decade, sales have risen almost every year and are approaching $500,000.
Paulina Springs Books was founded in 1992 by Diane Campbell and Dick Sandvik; Smith bought the store in 2003 and has expanded it twice, adding product lines and inventory, and new equipment.
In 2007, Smith and Claridge, his sister, founded a branch of Paulina Springs Books in nearby Redmond, which they sold in 2015 to Kaci Aslamov. (It has been renamed Herringbone Books.)
For more information about Paulina Springs Books: 541-549-0866 or books@paulinasprings.com.