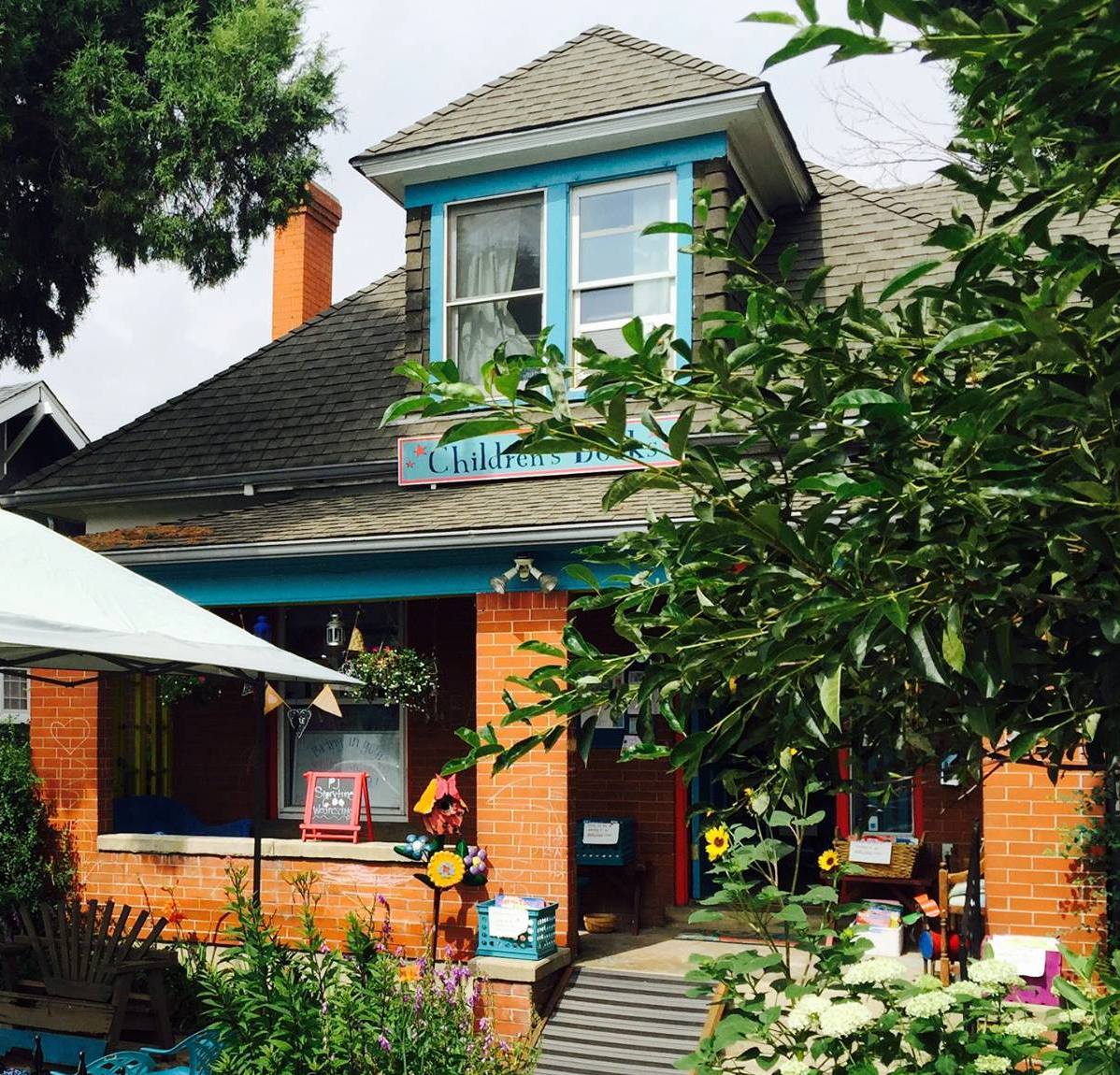 Second Star to the Right's current location.
Second Star to the Right children's bookstore, Denver, Colo., will relocate and expand later this year. "We are renovating our new home at 1545 South Broadway in Denver," owners Marc and Dea Lavoie wrote on the store's website. "So--keep an eye out for the announcement date of our Grand Opening Celebration sometime this summer! We are moving to a larger building in a new location! Though we are sad to leave our magical store on Tennyson, we are excited about having more space to offer more to our customers!" They opened Second Star to the Right in 2014.
Among the advantages cited for the new location are a more extensive selection of books and toys; a large events room for parties, author events and more; as well as indoor and outdoor space for storytimes and other events.
While the shop's retail space will grow from about 1,000 square feet to 3,000 square feet, the owners told the BusinessDen they are still finalizing the layout, but it "will likely have 1,500 square feet of event space. Dea also hopes to have room for a coffee shop with cocoa for children."
"While there are a lot of used and antique bookstores on South Broadway, there really seemed to be a need for a children's-only, new bookstore," Marc Lavoie said.
Noting that the Lavoies own the building where they are currently located on Tennyson St., BusinessDen reported that "they also bought the building on South Broadway for $695,000 using profits from Second Star. They estimated the construction will cost around $500,000."