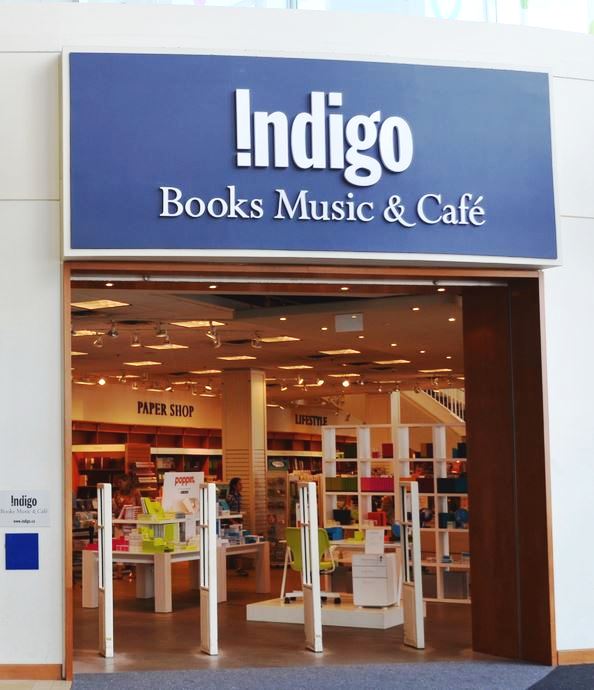 At Indigo Books & Music, revenue in the third quarter ended December 30 rose 8.2%, to C$433.3 million (about US$344.8 million), and net earnings rose 6.5%, to C$42.6 million (about $33.9 million). Total comparable sales, including online sales and stores open at least a year, rose 7.9%.

The company said revenue growth was driven by "double digit growth in all areas of the general merchandise business. The core book business remains healthy, showing growth over last year."

CEO Heather Reisman commented: "We are happy to report a strong third quarter--our biggest holiday to date. Our performance across all channels and categories is a clear reflection of the success of our 'every gift tells a story' seasonal message, the strength of our brand and the passion of our customers for our reimagined cultural department store concept. Our investments in digital, new store development and supply chain infrastructure were critical to our success, as was, of course, the outstanding engagement of our team."

Indigo said it will "accelerate the rollout of its new store concept, as these newly re-imagined stores, which reflect Indigo's transformation from a bookstore to a cultural department store for booklovers, continued to show outstanding growth during the critical holiday season."

Indigo has about 90 superstores under the names Indigo and Chapters, and 125 smaller-format stores under the names Coles, Indigospirit, SmithBooks and the Book Company.

Indigo's first store outside Canada is scheduled to open this summer in the Mall at Short Hills in Millburn, N.J., the first of three to five stores in the U.S.