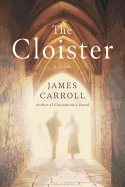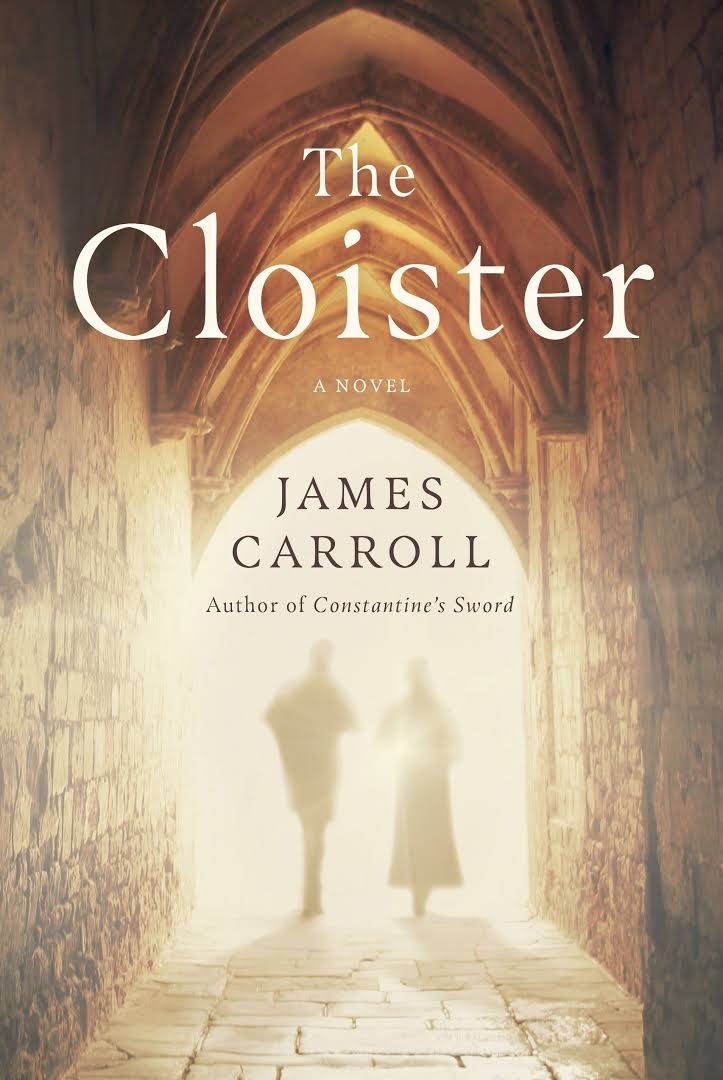 Former priest James Carroll (Warburg in Rome) explores the Catholic Church's troubled history with interwoven stories of a choice made in the past and its catastrophic effects eight centuries later.

In Cluny, France, in the year 1142, Mother Heloise of the Prelate comes to collect the corpse of theologian Peter Abelard, a recently excommunicated priest and, secretly, her husband of many years. She also takes his writings, planning to hold them in trust at her abbey against the day when the views that brought about his damnation find their place as the true interpretation of God's love.

In 1950 Manhattan, Father Michael Kavanagh ducks into the Cloisters, reconstructed buildings from French abbeys that house the Metropolitan Museum of Art's collection of medieval art. Seeking solace after a startling encounter, he instead finds Rachel Vedette, a museum docent who engages testily with him over the book he carries, a collection of writings by Simone Weil. Surprised to find a Jewish woman leading tours of the sacred art of the Catholic Church, Kavanagh intends to keep their conversation brief but finds himself drawn to the cynical, thoughtful woman whose gaunt face and closed demeanor hint at a painful past.

As their acquaintance deepens, Rachel shares with Kavanagh her copy of Historia Calamitatum, Abelard's memoir of his affair with Heloise and eventual downfall, taken from the very same papers Heloise received in 1142. In it, Kavanagh sees a turning point in the history of the Church that led, centuries later, to the prejudices that brought on both the Holocaust and a personal tragedy perpetrated against his best friend in seminary. As Kavanagh's faith trembles, Rachel grapples with her guilt over her father's fate in a concentration camp and her own trauma. Alternating with their stories, the tragic love story of Abelard and Heloise--the greatest thinker of his age and the brilliant woman who challenged and inspired him--plays out against a backdrop of political machination, intolerance and greed.

Carroll sets the bar high in a novel that shifts seamlessly between epic love story, the anatomy of a crisis of faith, family tragedy and trauma survival saga. While the separate parts initially seem tenuously connected, as the novel progresses they interlock to show the far-reaching impact of choosing one path over another as the moral right for a huge portion of the world population. Riffing on themes from his nonfiction titles, most notably Constantine's Sword: The Church and the Jews, Carroll uses his thorough mastery of the philosophical underpinnings of Church history to buttress his portrayal of the deeply wounded souls linked to it. Both moving and enlightening, The Cloister will engross readers of any--or no--faith. --Jaclyn Fulwood, blogger at Infinite Reads

Shelf Talker: Former Catholic priest James Carroll tells twin stories of legendary lovers Peter Abelard and Heloise, and a mid-20th century priest and the Jewish woman who befriends him.