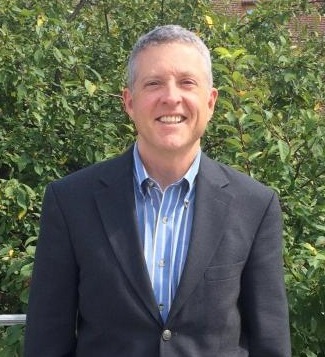 Dave Grogan
As part of the further integration of the operations of the American Booksellers for Free Expression into the American Booksellers Association, David Grogan has been promoted to director of ABFE, advocacy and public policy, Bookselling This Week reported. While continuing to head public policy matters at the ABA, he will now also lead the association's free expression, readers' rights and First Amendment efforts. The move follows the departure last year of former ABFE director Chris Finan to become executive director of the National Coalition Against Censorship.
ABA CEO Oren Teicher commented: "As we make this transition, I want to reiterate that ABA's core commitment to the First Amendment remains unchanged. David has worked with skill and dedication on behalf of bookstores, and we look forward to his clear focus and commitment in continuing Chris Finan's stalwart efforts in the defense of readers' First Amendment rights. We believe David's longstanding, unbiased commitment to the importance of free speech in a healthy democracy is the perfect match for this new role, and, rest assured, the support for the freedom to read will remain a core tenet of our association's mission."
Grogan added: "I am very excited with this mission to lead ABFE's work in support of free expression. Given the current political and social climate, it is more important than ever to ensure we protect all rights to read and to free expression."