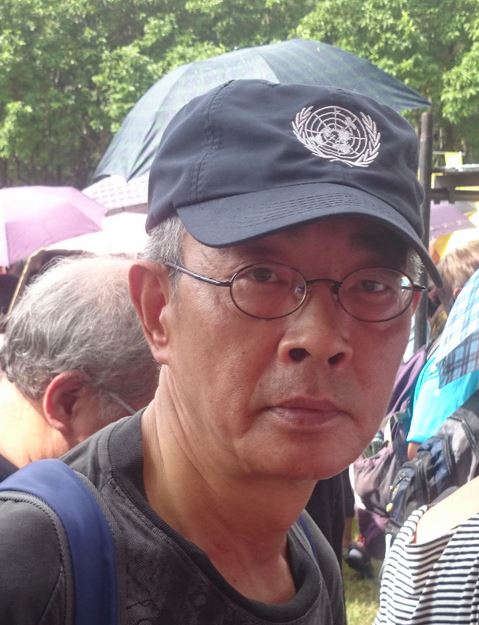 Lam Wing-Kee (via)
Lam Wing-kee, one of the five Hong Kong booksellers kidnapped by China in 2015 because their bookstore, Causeway Bay Books, sold titles critical of the Chinese leadership, has said it is "almost certain" he will open a bookstore in Taiwan, Taiwan News reported, citing an interview with Deutsche Welle radio.

If the bookstore in Taiwan is successful, Lam said, he would consider opening a new bookstore in Hong Kong.

Last year, Lam said that "a group of pro-democracy activists from Hong Kong" would fund a store in Taiwan, but that he would be only an advisor.

Lam spent eight months in detention in China before being released. Upon his return to Hong Kong, he confirmed that he had been seized, interrogated and mistreated.

The proposed bookstore in Taiwan will sell books banned by China, and the store would find ways to send the books to Chinese customers if requested.