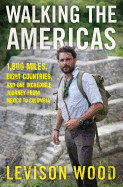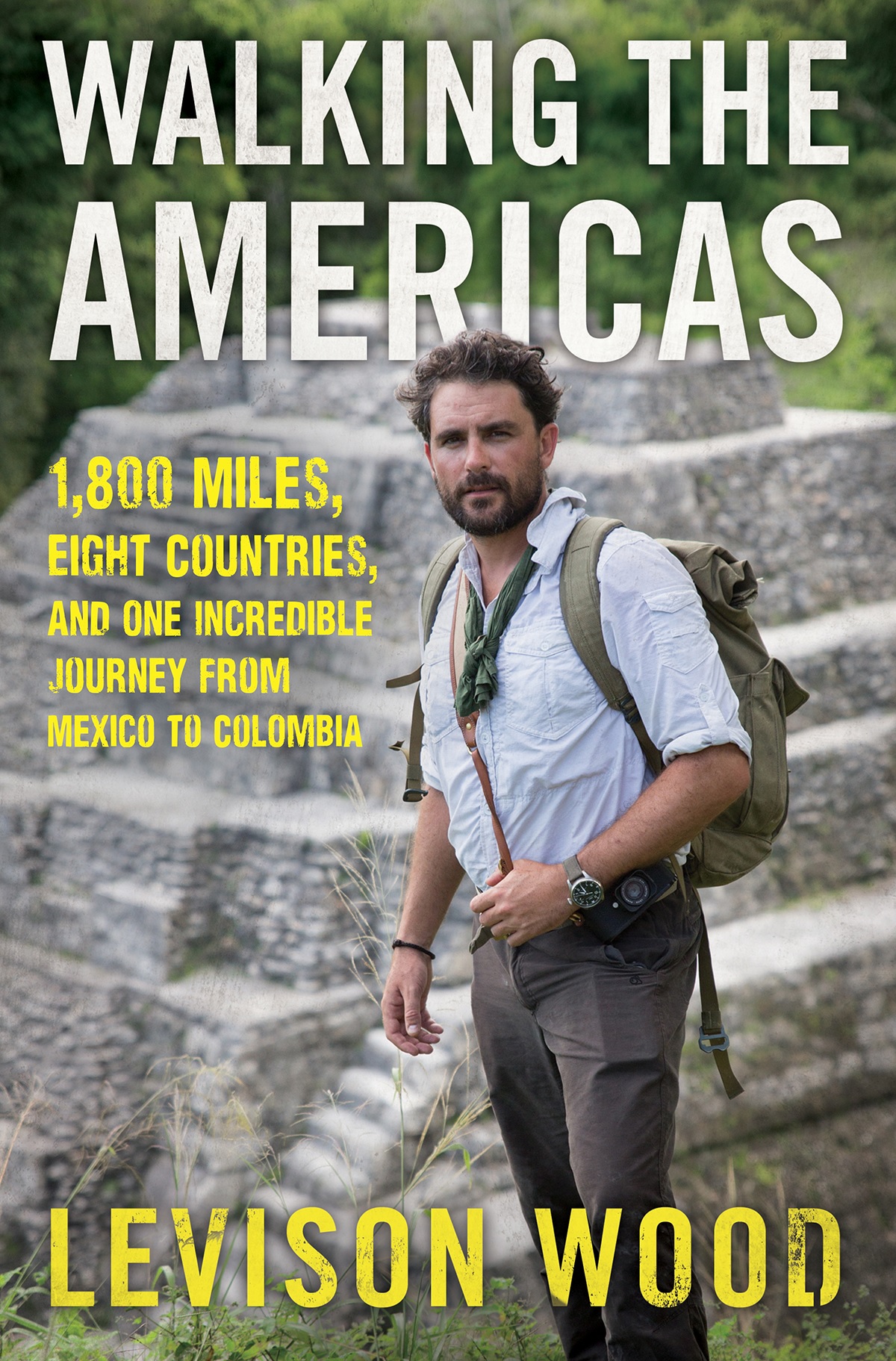 British photographer, writer and explorer Levison Wood (Walking the Himalayas) has journeyed the length of the Nile and the Himalayas. In Walking the Americas, he hikes 1,800 miles through the countries of Central America.

On this trek, he has Alberto, a Mexican guide and friend, to accompany him, a man who has never hiked through the uncut jungle or been outside of Mexico. Together the two travel south, from Mérida in the Yucatán Peninsula, through Belize, Guatemala, Honduras, Nicaragua, Costa Rica and Panama, to its border with Colombia. They end their trip with a swim in the Caribbean Sea.

As with his other books, Wood skillfully incorporates scenic details, the day-to-day aspects of hiking through unfamiliar territory, the history of the various regions and the people they encounter en route. This walk is filled with the dangers of the natural world--snakes, spiders, biting insects that carry a host of diseases, crocodiles, sharks and jaguars, to name a few. Moreover, the men must also worry about drug smugglers, gang members, kidnappers, corrupt police and a host of other unsavory characters who would think nothing of stealing their money, clothes, possessions and their lives.

Some of the journey is on paved roads, but they prefer to take back roads and hike through the seemingly impenetrable jungle, scaling sheer cliffs, wading through rivers and streams--which could flood at any moment--and hacking through thick vines and trees that would deter most. The last stretch is through Panama's Darién Gap, an infamous region used by drug and human smugglers; it also boasts some of the most hazardous jungle in the area. Fortunately, through careful planning, Wood is able to hire locals who know the surrounding regions like the backs of their hands, making it possible for the travelers successfully to navigate the potentially deadly hike without too many mishaps.

One of the most engaging aspects of Wood's narrative is his ability to bring his passion for adventure, for history, for learning about indigenous cultures and interacting with native peoples and for the natural world to the reader in an unpretentious manner. Reading Walking the Americas places the reader alongside Wood in his feats, as he ponders his motivations and reasons for hiking long distances and as he exclaims over the sheer beauty of the world he sees from a mountain peak few have climbed. His is travel and adventure writing at its best. --Lee E. Cart, freelance writer and book reviewer

Shelf Talker: British adventurer Levison Wood hikes 1,800 miles across Central America and shares his passion of the natural world and the local people.