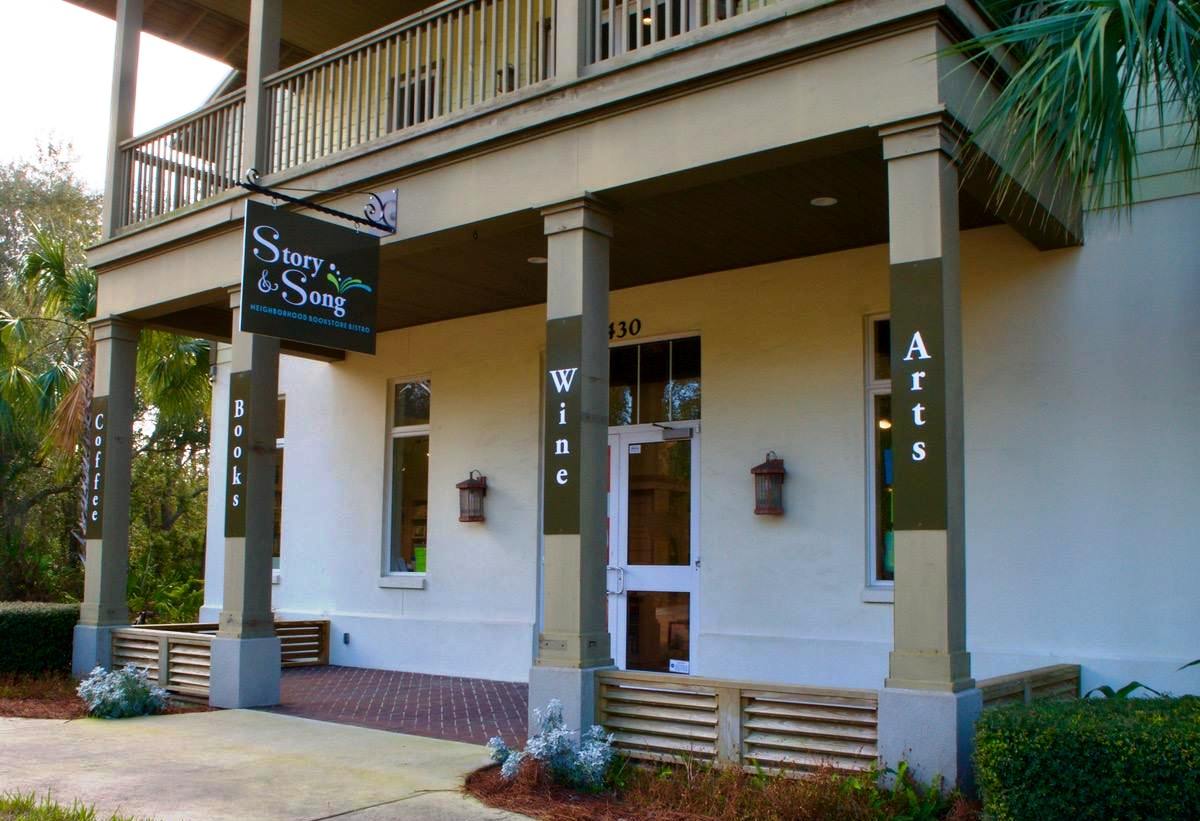 Story & Song Neighborhood Bookstore Bistro, Fernandina Beach, Fla., had its soft opening earlier this week, Bookselling This Week reported. Owned by Mark and Donna Paz Kaufman of the bookstore training group Paz & Associates, Story & Song is designed to "illustrate the best practices of the business of bookselling."
Located in a two-story building on Amelia Island, the first floor features a 2,400-square-foot bookstore and bistro. The second floor, called Second Story for Arts & Creativity, is designed for programs and performances, story times, and discussions.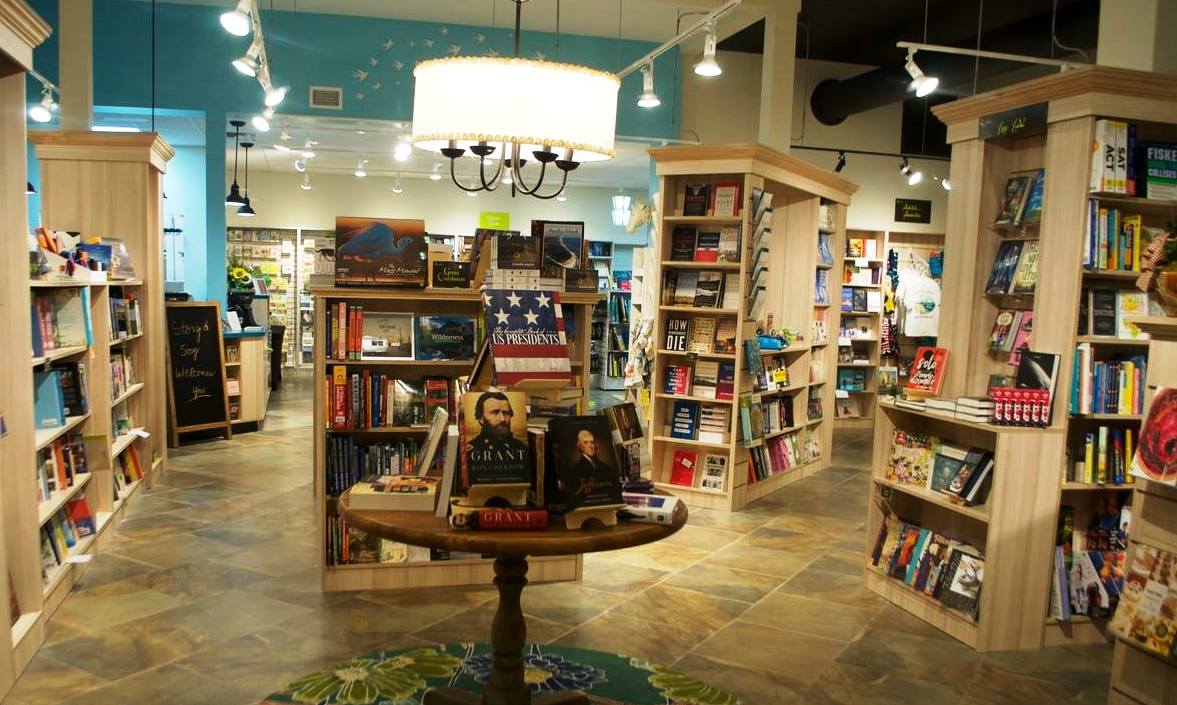 "After the humongous task of receiving and merchandising product and then training staff, we are thrilled to quietly open our doors to an appreciative community of Amelia Island residents and visitors," said Donna Paz Kaufman, adding: "We've loved catching the adjectives: beautiful, happy, cheerful. One three-year-old who came with her grandparents for story time asked, 'Is this a library?' It was clear by the look on her face that she'd never had this kind of experience. I asked her what words she'd use to describe the bookshop and she replied, 'home' and 'library.' Best of all, we loved the customer who stayed until closing and upon departing commented, 'Congratulations, you've hit this out of the park!' "
The soft opening has been a chance for troubleshooting and learning, Kaufman noted: "What is clear is that there is an unmet demand for books, greeting cards, toys that tie into picture books, and unique gift items in our community. We don't think this is a unique circumstance in this world of online shopping and corporate chains. People are craving connection, meaning, and a special local sense of place."