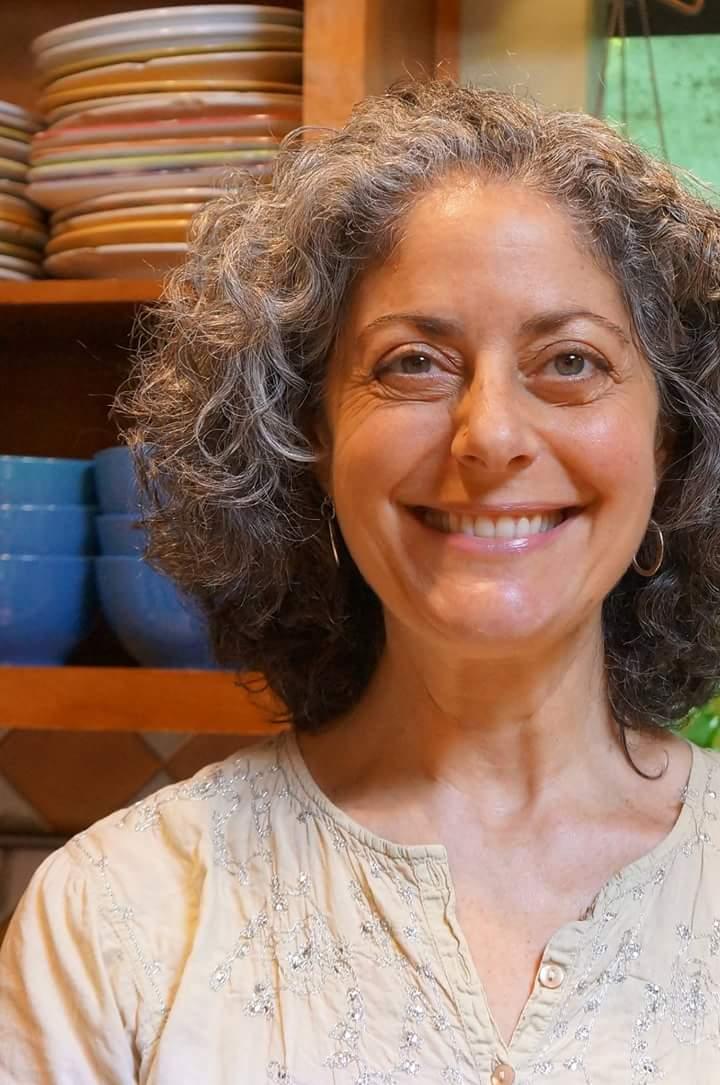 Susan Weis-Bohlen
"It's a culmination of 10 years of studying Ayurveda," said Susan Weis-Bohlen, a former bookseller and a full-time Ayurveda instructor. From 2004 until 2014, Weis-Bohlen owned a New Age bookstore in Baltimore, Md., called Breathe Books, and has been studying Ayurveda since 2007. Her first book, an introduction to the practice called Ayurveda Beginner's Guide: Essential Ayurvedic Principles and Practices to Balance and Heal Naturally, went on sale this week from Althea Press.
"I couldn't believe how hard it was to sit and write my personal story," she said. "It was exhausting and exhilarating at the same time."
Weis-Bohlen described the Indian practice of Ayurveda as a "sister science of Yoga and meditation" that focuses on well-being and treats a person's whole "mind-body constitution." In addition to the aforementioned Yoga and meditation, it incorporates the use of indigenous herbs, spices and ingredients. She characterized her book, meanwhile, as a combination of her personal story learning and practicing Ayurveda and a "Western telling of how to practice Ayurveda in your busy Western life."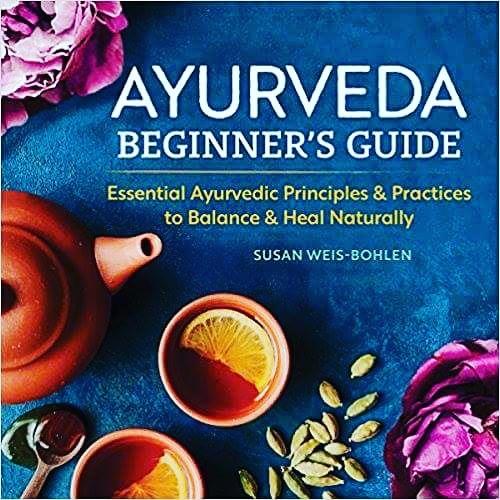 In it she lays out a step-by-step, day-by-day plan for someone to slowly begin implementing Ayurveda in their lives. Readers can plot their own 21-day plans to make manageable, incremental changes without "getting caught up in esoterics." She added that it was very important to her to make everything suggested in the book gradual and practical; all too often people "dive into something, put everything into it for two weeks," and then quit when they don't see immediate, life-changing results.
In telling her personal story, Weis-Bohlen recounts how a "Western Jewish girl from Baltimore" stumbles "onto this ancient Indian path." She first came across Ayurveda through the work of Deepak Chopra, specifically his 1993 book Ageless Body Timeless Mind, which she discovered in a Crown Books in Washington, D.C. Through Chopra's work, as well as the work of Dr. Andrew Weil, Weis-Bohlen increasingly became interested in alternative medicine and Ayurveda.
She went on to study at the Chopra Center in California, got a certification and started seeing clients, all while Breathe Books was still open. Eventually, Weis-Bohlen decided to close her shop so that she could practice Ayurveda full time. She sees clients, teaches classes and even has a teaching kitchen in her home, where she hosts Ayurveda cooking classes. She's also led six trips to sites in India and plans more in the future.
Weis-Bohlen was inspired to open a New Age bookstore of her own while visiting Bodhi Tree Bookstore in Los Angeles, Calif., in 2002. She was so taken with the store, which was a West Hollywood fixture until its closure in 2012, that she thought: "I have to do this." During her time as a bookseller she became involved with the ABA, serving on the Booksellers Advisory Council for several years. And when it came to writing a book of her own, Weis-Bohlen said that her experience as a bookseller guided her through the process.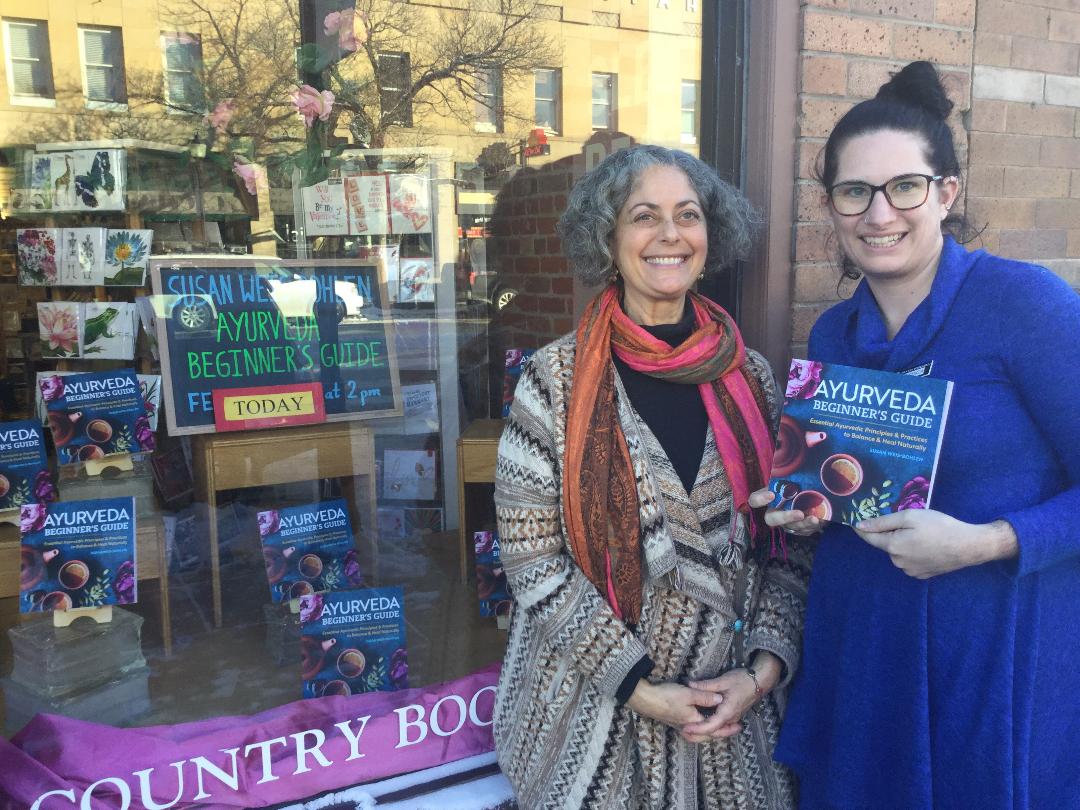 Weis-Bohlen with Country Bookshelf events manager Jessica Hahl.
"I was always thinking about bookselling," recalled Weis-Bohlen. "What it would look like in a bookstore, how they would sell it, what section it would be in." She reported being thrilled when she learned that the book would be available through Ingram Publisher Services; she recalled that during her time as a bookstore owner, the single biggest obstacle when it came to working with small publishers was simply: "How am I going to get the book?"
After an intimate first event with her dedicated meditation group, Weis-Bohlen officially began her book tour in Bozeman, Mont., this week with a visit to Country Bookshelf. The schedule also includes stops at Politics & Prose in D.C., several Barnes & Noble signings, and in March she will be the first book event ever for a new indie bookstore in Baltimore called Greedy Reads, which will open February 25.
"I remember my own first book event," said Weis-Bohlen. "I'm really excited." --Alex Mutter