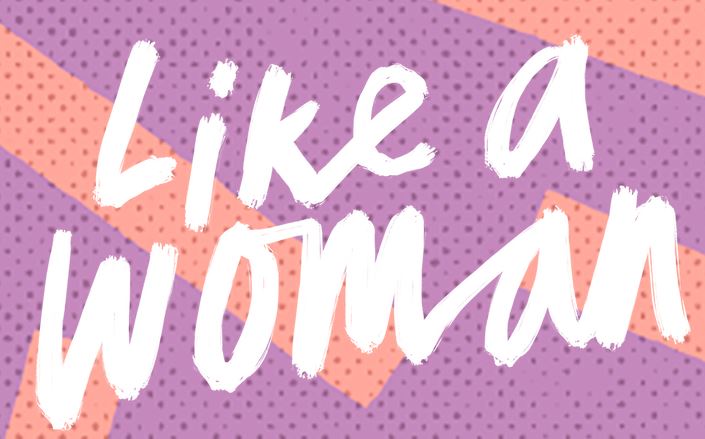 To celebrate International Women's Day March 8, Penguin U.K. is launching a pop-up bookshop stocked solely with titles by female authors. The Bookseller reported that the shop, called Like a Woman, will be open March 5-9 on Rivington Street in East London in partnership with Waterstones. It will feature more than 240 writers.
Penguin Random House said the initiative is a celebration of "the way that women contribute, often under the radar, to every facet of society" and recognizes women who have "made a difference or fought for change" in various fields, including politics, activism, writing, art, science, sports and culture. The hashtag #LikeAWoman will be used online to promote the pop-up. The bookshop will also host workshops and evening events, with proceeds from ticket sales donated to Solace Women's Aid and shoppers also having the opportunity to purchase books to be donated to children housed in the organization's refuges.
"Women's voices being heard and taken seriously is key to achieving gender equality, and with the Like a Woman Bookshop we're making room for those voices to be elevated and celebrated," said Zainab Juma, creative manager at Penguin Random House. "We're creating a space where readers can look to incredible writers, activists and pioneers for the inspiration to go forward and make change like a woman."
Lucy Grainger, Waterstones festival manager, commented: "To create a unique bookshop and event space which is dedicated to a full range of women's voices, experiences and ideas is tremendously exciting. We're delighted to be working together with Penguin Random House and we think it promises to be a fantastic and inspiring week for everyone that joins us."