Maria Vale is a journalist who has worked for Publishers Weekly, Glamour, Redbook and the Philadelphia Inquirer. Trained as a medievalist, she tries to shoehorn the language of Beowulf into things that don't really need it. She currently lives in New York with her husband and two sons. Her debut novel is The Last Wolf, just out from Sourcebooks Casablanca.
On your nightstand now:
A Book of Silence by Sara Maitland, because I have become increasingly aware of the worth of all varieties of silence.
Also, When We Die: The Science Culture, and Rituals of Death by Cedric Mims, for a book I want to write but nobody wants to read, about the love between a waitress and the Angel of Death.
Favorite book when you were a child:
E.B. White's Charlotte's Web. Then Lord of the Rings and The Hobbit.
I was a big fan of Michael Moorcock's Elric of Melnibone books, but have never revisited them, in case it turns out to be a juvenile enthusiasm that doesn't hold up. I'd be curious to hear from any of your readers who loved them as teens and still find them satisfying.
Your top five authors:
I don't know why this is so hard. Mostly because I'm more of a book-by-book reader. Still, there are writers I have never been disappointed by: Margaret Atwood, Robertson Davies, Gabriel García Márquez, William Ian Miller (this odd man out is a U. of M. law professor who wrote brilliantly on courage, disgust, faking it and medieval law) and the great, inimitable Terry Pratchett.
Remember when War, Pestilence and Famine have their horses nicked at the inn? "It's going to look pretty good, then, isn't it," said War testily, "the One Horseman and Three Pedestrians of the Apocalypse."
The one thing I've learned in this life is never read Discworld with your mouth full. It always ends in humiliation. RIP Sir Terry, you gave it your all.
Book you've faked reading:
I pretended once that I was in the middle of reading The Fault in Our Stars by John Green. I'd actually read and enjoyed An Abundance of Katherines and Looking for Alaska. But as soon as I started with TFIOS, I knew this was going to be more pain than I wanted. I don't know who I lied to about it, but whoever it is, I am sorry. I don't think I read more than 20 pages.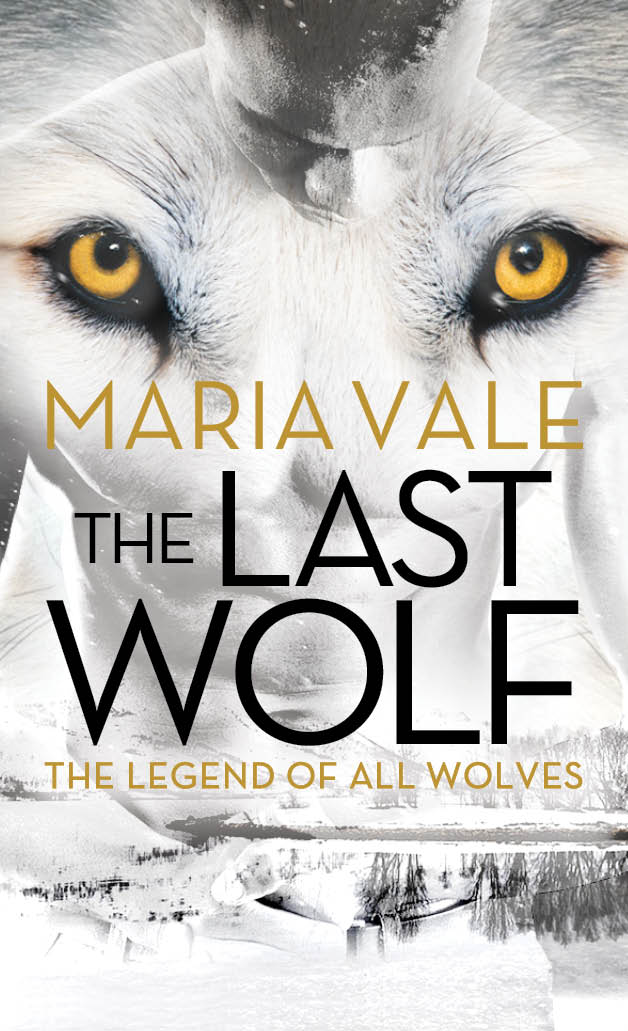 Book you're an evangelist for:
I can't do this. I cannot do one book. Seven books I've recommended over and over and over again:
I love Grendel by John Gardner. This slim, perfect retelling of Beowulf from Grendel's perspective is about belonging and alienation and true monstrousness.
Independent People by Halldor Laxness. Bjartur of Summerhouses is stubborn and unyielding, but the early 20th-century Icelandic countryside Laxness describes would chew up and spit out anything else.
Excellent Cadavers: The Mafia and the Death of the First Italian Republic by Alexander Stille. A perfect Greek tragedy about heroism and fate.
The Filter Bubble by Eli Pariser. Important for understanding how we curate our own news.
Uprooted by Naomi Novik. A magical world and a powerful book about nature and the right kind of love.
Gulag by Anne Applebaum. The most brilliant interweaving of research and narrative.
Into Their Labours trilogy. John Berger brings lyrical prose and piercing insight to the unmistakably hard life of Savoyard peasantry.
Book you've bought for the cover:
I've never bought a book just for the cover. I have to want the words inside. Penguin redesigned the cover for Mary Karr's Liar's Club a couple of years back. I'd read it before and enjoyed it, then lost my copy in some move. If the cover hadn't been so perfect, I probably wouldn't have bought it.
I'm more likely to feel viscerally angry when a writer I love gets a shabby cover. It happens more often than it should.
Book you hid from your parents:
Fanny Hill. Got it in a used bookstore and this particular edition said, as I recall, A Memoir of the Adventures of Fanny Hill. I thought it would be like Moll Flanders.
It wasn't.
Book that changed your life:
Life and Fate by Vasily Grossman. By the end, my heart was an empty husk and I was speechless. Grossman writes about World War II from the perspective of a Soviet Jew. A brilliant journalist, his clear, plain writing brought home the tragic vastness of the war, of the Soviet experience, and the decency of individuals even when hope is lost.
I will never read it again.
Favorite line from a book:
Also hard. If there is only one, it has to be poetry. I've always liked this from Mary Oliver's "The Summer Day":
"Tell me, what is it you plan to do
with your one wild and precious life?"
Five books you'll never part with:
These are objects with some intrinsic significance. Some are great. Some aren't.
My copy of Suzuki Beane by Sandra Scoppettone. I lived with my divorced, graduate student mother in a semi-permanent state of flux so this baby beatnik was my Eloise.
My marked-up copy of Emerson's Self-Reliance and Other Essays.
My marked-up copy of Victor Frankl's Man's Search for Meaning.
Star Fleet Technical Manual (Training Command Star Fleet Academy): a reminder of the unspeakable nerdiness that I sometimes manage to disguise.
My grandfather fled Estonia early in the 20th century. He inscribed his prayer book to me when I was 12. At the time, he had 13 grandchildren, so it made me feel special.
Book you most want to read again for the first time:
Great world building is always most immersive the first time. So, both The Name of the Wind and The Wise Man's Fear, especially Patrick Rothfuss's descriptions of Adem. For the same reason, Ursula K. Le Guin's Left Hand of Darkness. Patrick Ness's The Knife of Never Letting Go and N.K. Jemisin's The Hundred Thousand Kingdoms.
Book you are willing to lend:
Only if I hate the book.
The corollary to this is if I like a book, I'm pretty generous about buying it for friends. This is to disguise the essential fact that as much as I love you, I'm still not lending you my books.