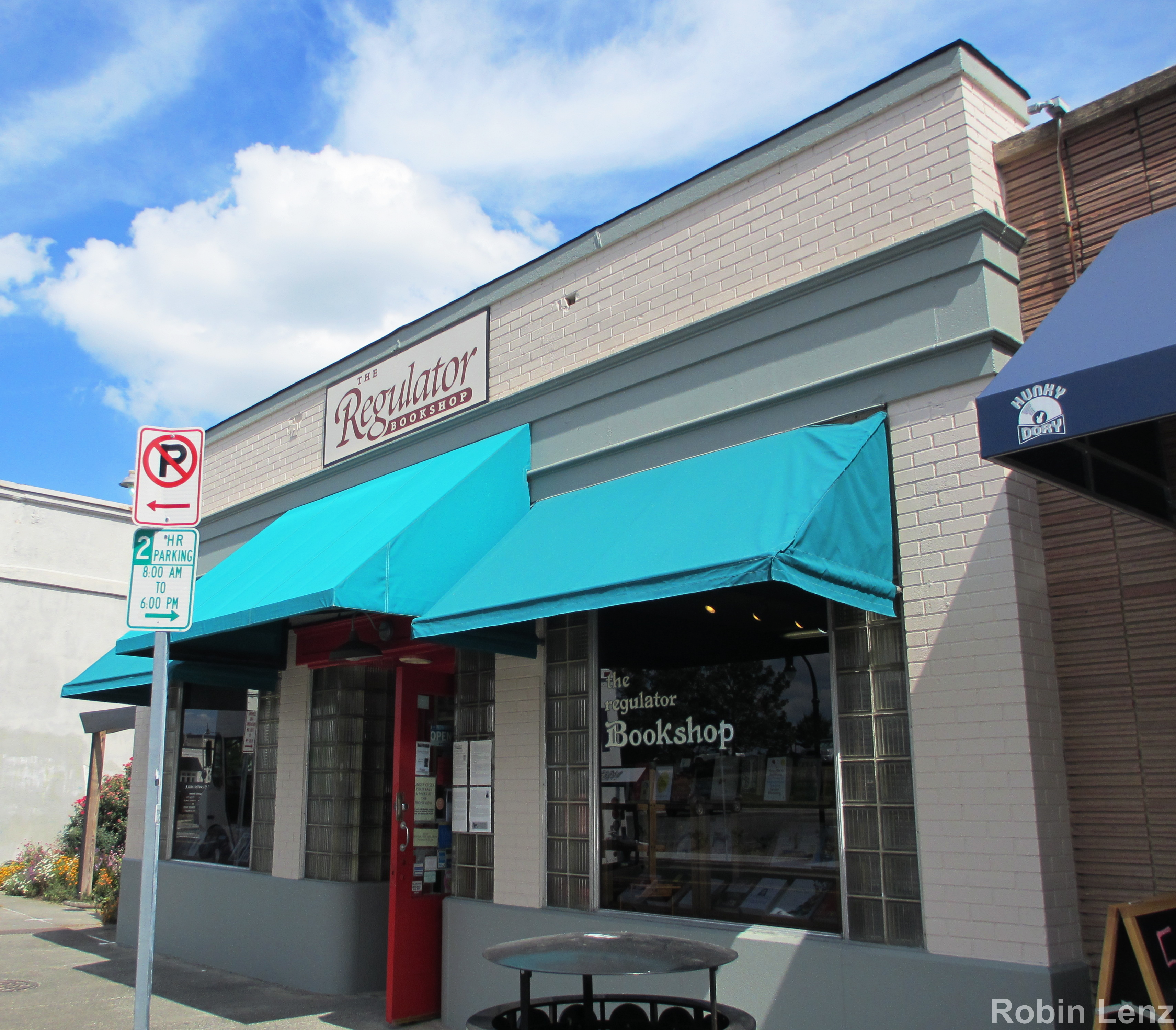 Wander Lorentz de Haas and Elliot Berger, the new owners of the Regulator Bookshop in Durham, N.C., who purchased the store from longtime owners Tom Campbell and John Valentine last November, will officially take over on March 1. Shortly thereafter the pair will begin making some significant renovations, with the shop closed from March 4 to March 6 and work expected to go on throughout the month.
But before all that, a retirement party for Campbell and Valentine is being thrown this Friday, February 23, to celebrate their "forty-year run leading this iconic Durham institution." The RSVP-only event is already full.
The new owners also provided an update on the Regulator Sustainability Fund, which began as an Indiegogo campaign last fall and went on to raise more than $50,000.
"Your support has helped ensure the health and viability of the Regulator for years to come," wrote Lorentz de Haas and Berger. "We were totally overwhelmed by the outpouring of support from the community. We've always believed that the Regulator was a very special place, and it was fantastic to see how many of you agreed!"