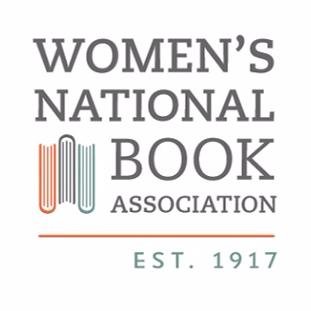 Nominees have been unveiled for the 2018 Pannell Award, which is co-sponsored by the Women's National Book Association and Penguin Young Readers Group to recognize bookstores that "enhance their communities by bringing exceptional creativity to foster a love of reading and books in children and young adults." One Pannell Award is given to a general bookstore and one to a children's specialty bookstore. This year's Pannell nominees are:
General Bookstore
BookBar, Denver; Colo.
Gibson's Bookstore, Concord, N.H.
Horizon Books, Traverse City, Mich.
Left Bank Books, St. Louis, Mo.
Malaprop's Books/Café, Asheville, N.C.
Napa Bookmine, Napa, Calif.
Newtonville Books, Newton, Mass.
Northshire Bookstores, Saratoga Springs, N.Y.
Oblong Books & Music, Rhinebeck, N.Y.
pages: a book store, Manhattan Beach, Calif.
The Conundrum, St. Francisville, La.
Village Books, Bellingham, Wash.
Vroman's Bookstore, Pasadena, Calif.
Children's Specialty Bookstore
Bank Street Bookstore, New York, N.Y.
bbgb, Richmond, Va.
Blue Bunny Books and Toys, Dedham, Mass.
Books of Wonder, New York, N.Y.
Hooray for Books, Alexandria, Va.
Little Shop of Stories, Decatur, Ga.
Monkey & Dog, Fort Worth, Tex.
Monkey See, Monkey Do, Clarence, N.Y.
Red Balloon Bookshop, St. Paul, Minn.
Second Star to the Right, Denver, Colo.
Square Books Jr., Oxford, Miss.
Stories Bookshop + Storytelling Lab, Brooklyn, N.Y.
Storybook Village of Pentwater, Pentwater, Mich.
The French Library, New Orleans, La.
The Pannell Awards will be presented June 1 during the BookExpo Children's Books and Author Breakfast. Each of the two winners receives a $1,000 check and a signed, original piece of artwork by a children's illustrator.