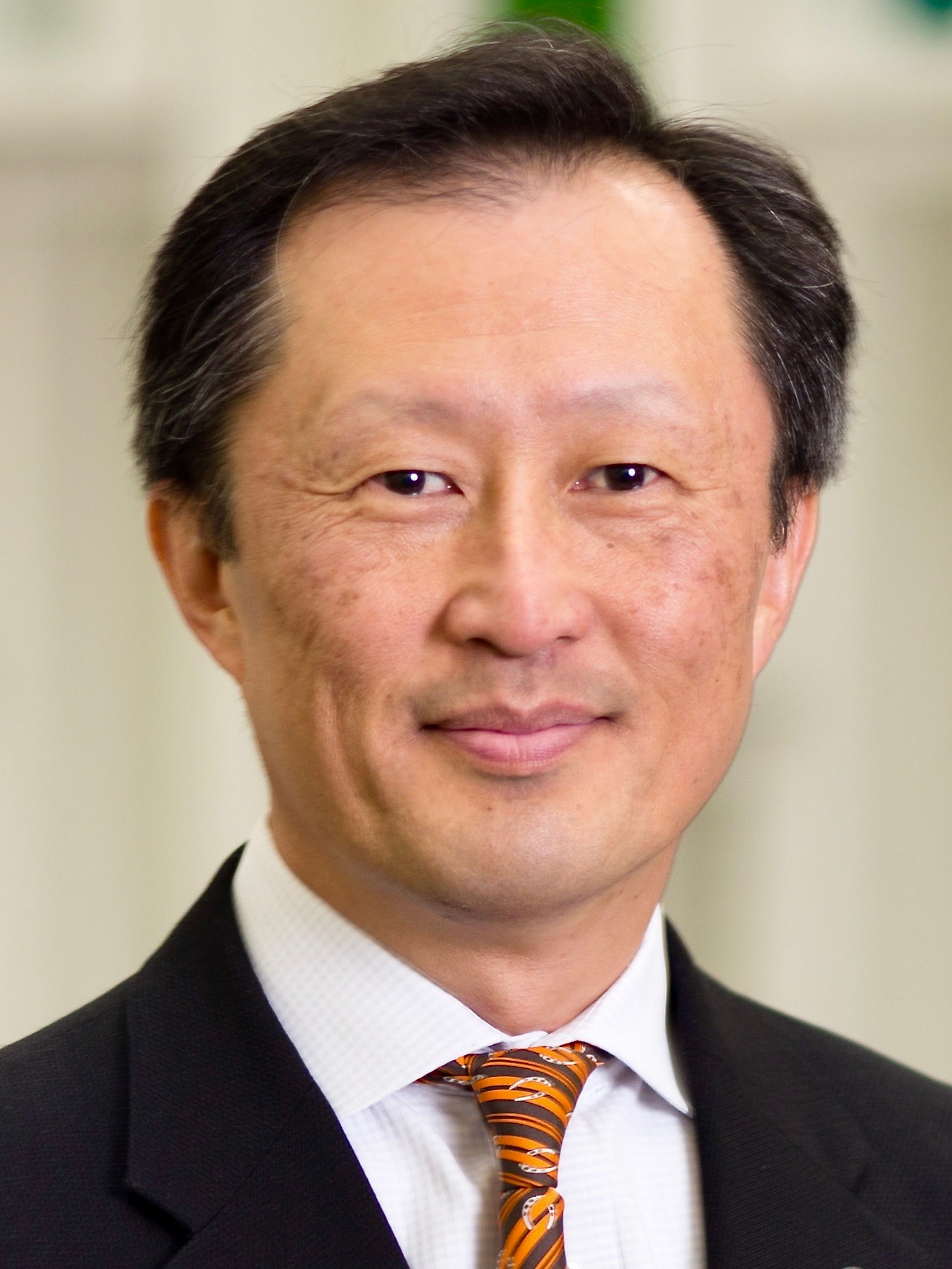 YS Chi
Youngsuk "YS" Chi has joined the board of directors of Ingram Industries, whose businesses include Ingram Content Group. Chi is non-executive chairman of Elsevier and in charge of corporate affairs of Elsevier's parent company, RELX Group. Before that, he was chairman, Random House, Asia, and earlier worked at Ingram, where he was a director of Ingram Micro and v-p and general manager, Asia Pacific. At Ingram Book Group, he was chief operating officer, and co-founder and chairman of Lightning Source. Chi has also been chairman of the Association of American Publishers and president of the International Publishers Association.

John Ingram, chairman of the Ingram Industries board, said, "I'm proud to say that I've known YS for a number of years; in fact, we were classmates in college. YS is a brilliant mind with an exceptional understanding of the publishing industry--and a history with Ingram having been a leader at both Ingram Micro and Ingram Book. We welcome his savvy and innovative support."

Chi commented: "There have been so many changes in technology in the publishing industry, and Ingram has been part of leading this change. Also, they have been expanding globally and advancing in new, expansive directions. It's a compelling time to be in this industry, and I'm looking forward to being on the Ingram team."