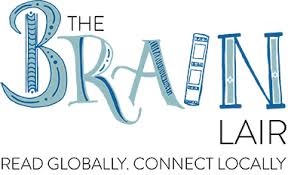 The Brain Lair Bookstore will open this November in South Bend, Ind., "selling high-quality titles for children and young adults that foster inclusivity, empathy, and community," Bookselling This Week reported. The store name is an anagram for "The Librarian," as well as the handle for owner Kathy Burnette's social media accounts and blog. Currently she is working on setting up a series of local pop-up shops, including one on April 28, Independent Bookstore Day.
"Connection leads to trust leads to empathy. Inclusive books are important for all of us because we value and absorb the things we read and hear," said Burnette, who has worked for 16 years in the city as a teacher/librarian. "The more we learn about each other, the less we fear the unknown. The Brain Lair Bookstore will allow me to start with diversity but focus on inclusivity....
"I've also been looking at a lot of what We Need Diverse Books is doing, as well as this nonprofit that's looking to publish new indigenous voices. I grew up on the South Side of Chicago and most of the books we had in school did not represent who we were. I was lucky I could still find role models, but I think because we are so isolated today, kids need to see themselves in books so that they can have something aspire to."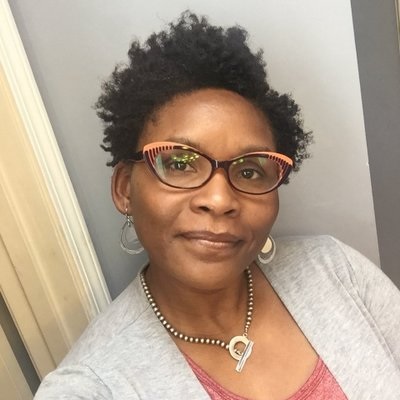 Kathy Burnette
The Brain Lair will offer a few adult books and some non-book items. It will donate books to local groups, pursue volunteer opportunities, offer discounts to teachers and college students, develop a reading wellness campaign, make connections with local schools, and host community events, BTW noted. Burnette also wants to launch a teen festival and hopes to host workshops to introduce local teachers to diverse books they can teach in their classrooms.
Burnette recently launched an Indiegogo campaign to raise $50,000, about a third of her startup costs. She currently "has a few locations in mind for the store and will work there full-time once it opens, first with two volunteers from the library and eventually with paid employees," BTW wrote. She also plans to attend the Paz and Associates Bookseller Boot Camp retreat in August and has applied for a scholarship to Children's Institute in June.
"I'm hoping my store will become a place where people just come to hang out," she said. "I'm looking to create something that provides more of an experience because I think people are looking for more of that now; they want to get out from behind their computers. I'm hoping I can create a place where people can bring their families and hang out and I can talk to them and get to know them."