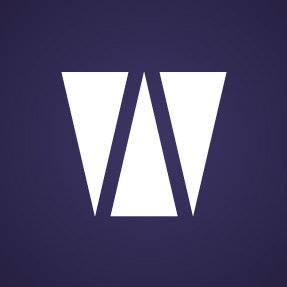 Effective March 1, the University of Washington Press is joining the University of Washington Libraries. In its announcement, the university said that the Press and Libraries "currently collaborate on a number of joint initiatives, including exploration of digital publishing platforms, open access publishing, open educational resources development, and support for digital scholarship. The Press has also published a number of books in association with the Libraries, including Rural China on the Eve of Revolution; Mary Randlett Portraits; Roots and Reflections: South Asians in the Pacific Northwest; and Shadows of a Fleeting World: Pictorial Photography of the Seattle Camera Club.

Lizabeth (Betsy) Wilson, vice provost of digital initiatives and dean of University Libraries, to whom the Press will now report, commented: "The Press and the Libraries share a complementary mission and vision for the creation, dissemination, and preservation of knowledge."

Nicole Mitchell, UW Press director, said, "My colleagues and I look forward to working more closely with the Libraries as we explore ways to support and make discoverable new forms of scholarship. We're excited about the opportunities to learn from each other and share our expertise."

In recent years, UW Press has expanded its publishing program, won many awards and received major funding, including significant grants from the Andrew W. Mellon Foundation: one to establish the Mellon University Press Diversity Fellowship program and another to create, with UBC Press, a new model for multi-path digital works in Indigenous studies in collaboration with local communities.