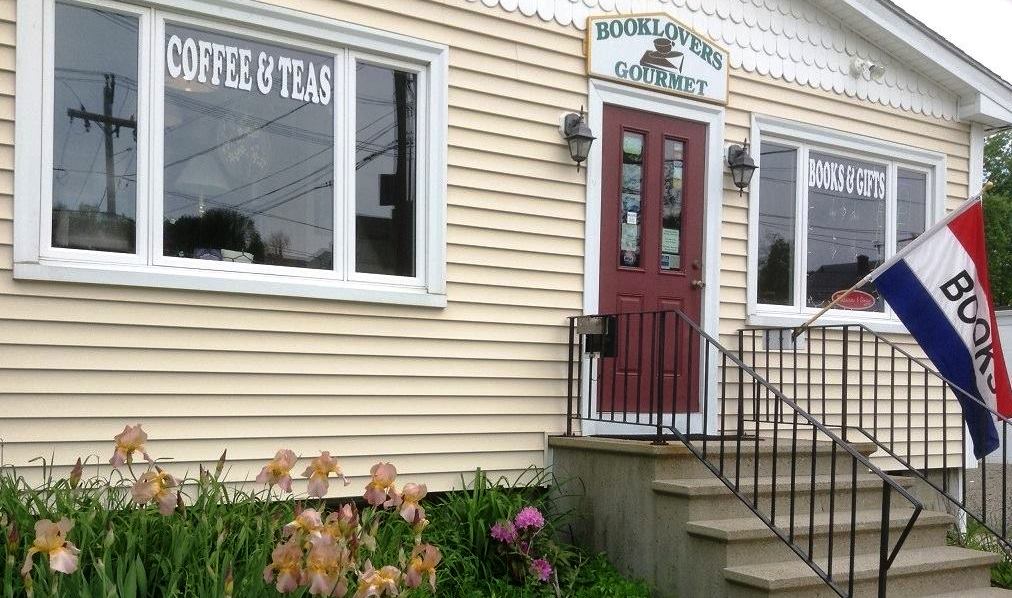 Booklovers' Gourmet, Webster, Mass., "thrives as cozy meeting place," the Worcester Telegram reported, noting that owner Debra J. Horan, who opened her bookstore 23 years ago, has "stayed viable by remaining true to her mission of offering variety and making the shop a community gathering space."
"Usually people come in and are taken back by how much there is in the store as far as variety," Horan said. "You can come in every day and still not see everything. I try to keep it organized so it is not too overwhelming. I do all the ordering, and I know where each book is.... I have to give them a reason to come in. I'm not selling books online--I cannot compete that way. My goal is to get people to come into the store as a destination with a full-sensory experience, smelling the coffee and pastry and making it a place for people to feel comfortable to sit and chat for a while, wander around and get lost in the books."
One of her main objectives for the shop "was to create a meeting place for people, which she has done since she opened, holding meetings for an Amnesty International group (she is a member), mystery book club, author signings, open mic readings, writers' groups and book discussion groups," the Telegraph noted.
"It is more of a community cultural space that people know they can come to," she said.