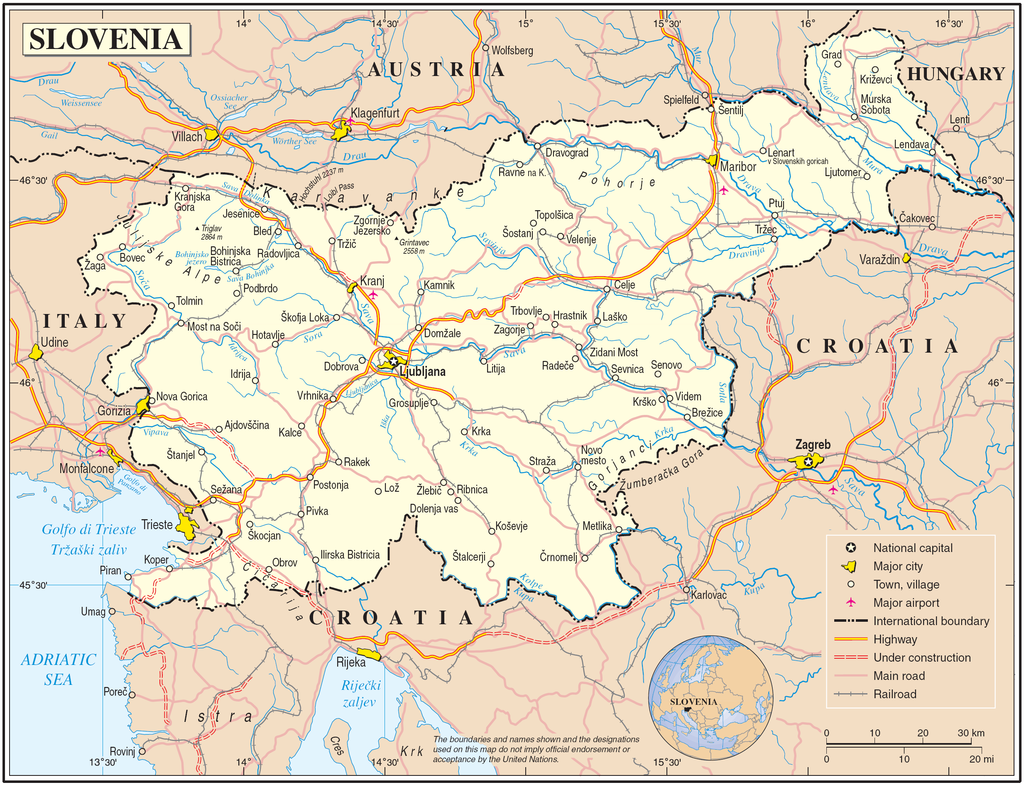 Slovenia will be guest of honor at the 2022 Frankfurt Book Fair. Renata Zamida, director of the Slovenian Book Agency, and Juergen Boos, director of the Frankfurt Book Fair, signed the contract for the country's participation last week.
"Literature plays an exceptional role in Slovenian society," said Boos. "The local literary scene is very vibrant and extends far beyond the country's borders. I am delighted to see the great value placed on poetry in Slovenian society. We are very much looking forward to the appearance of Slovenian authors and publishers in Frankfurt and, with them, will discover the stories of the Guest of Honor."
Zamida noted that while Slovenia, which was founded in 1991 following the breakup of Yugoslavia, will be "one of the 'youngest' countries to appear as Guest of Honor at the Frankfurter Buchmesse," Slovenian literature "has existed for much longer than the independent state of Slovenia--and its influence extends far beyond its borders." She added: "The world's most important book fair offers a unique opportunity to present the full spectrum of Slovenian literature and culture to an international audience. The entire Slovenian cultural community--and the book sector in particular, of course--has many positive expectations for Slovenia's appearance in Frankfurt in 2022."