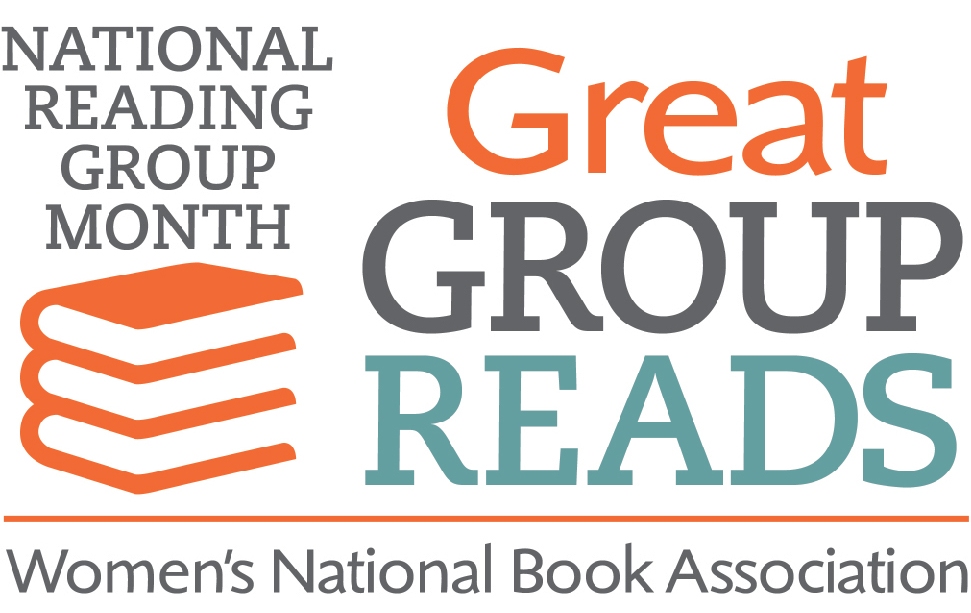 The organizers of National Reading Group Month, sponsored by the Women's National Book Association, have called for publishers to submit titles for inclusion in the 2018 Great Group Reads program. The program, in its 10th year, provides book clubs, reading groups, libraries and bookstores with a valuable resource for book selections and recommendations.
The GGR Selection Committee is looking for literary fiction and memoirs published in the U.S. between October 1, 2017, and September 30, 2018, with a bent toward titles from small presses and midlist releases from larger houses that may have gone overlooked. The committee's reading period will run from February to July. Final selections will be made in late July, with a formal announcement in September.
Titles should be submitted to Great Group Reads co-manager Kristen Knox by April 13, and submissions are limited to two per publisher or imprint.