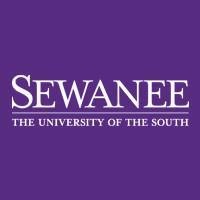 The college bookstore serving the University of the South in Sewanee, Tenn., will be moving off campus to a new downtown location. The Sewanee Purple reported that construction for the bookstore "is projected to begin in the summer of 2018.... In a step towards lessening the divide within the often referenced phrase 'Town vs. Gown,' the bookstore will be moved outside of central campus. Often criticized by community members of Sewanee for its secluded nature, Sewanee's central campus can seem detrimentally self-contained."
"The move of the bookstore is part of the plan to bring more commerce and activity to the Sewanee Village," said Jay Fisher, v-p for university advancement. "We expect the Regents to approve architectural plans for the bookstore when they meet in June. Construction should begin later in the summer."
The site for the new bookstore is "an unsuspecting building which they already own: the gray house on University Avenue near the post office," the Sewanee Purple observed.