Steve Bercu
Steve Bercu, who has been CEO of BookPeople, Austin, Texas, for almost 20 years, plans to retire from full-time bookselling this coming June.
As part of the transition, Elizabeth Jordan has been named general manager of BookPeople. She has worked at the store since 2002 as a bookseller, manager, adult book buyer and inventory operations supervisor. In her new position, she will oversee day-to-day operations of the store, with an emphasis on improving communication among departments, creating efficiencies and increasing sales.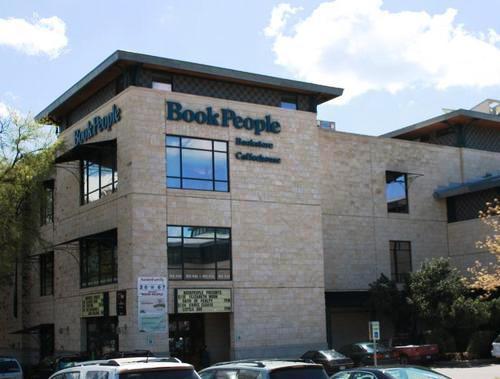 Consuelo Wilder, a former sales floor manager at the store, has been named the adult book buyer and inventory operations supervisor. In her new role, Wilder will curate the selection of frontlist and backlist adult books and manage a staff of assistant buyers, inventory managers and the shipping and receiving departments.
During his time at BookPeople, Bercu built the store into a national literary destination and was a driving force behind the buy local movement--which in some ways started with Keep Austin Weird. He was also president of the American Booksellers Association, and during his presidency, he focused on expanding rapid replenishment programs, simplifying coop, extended terms for publisher payments and moving special sales to local independent bookstores.
We've always found Steve to be a remarkably smart bookseller and hilarious person. We will miss him and his dry wit.