The Silver Unicorn Bookstore is opening this month in West Acton, Mass. With 1,100 square feet of selling space, the store will stock some 5,000-6,000 titles and feature a range of subjects, including fiction, nonfiction, children's and young adult. It will also carry educational toys and games, bookish gifts such as journals, tote bags and other items, including a small selection of chocolates, caramels, nuts and more. The store will sell gift cards, memberships and subscriptions, in order to give customers a range of options.

The store will emphasize community events, including author readings/q&as, children's story times, adult book clubs, events with community and business leaders.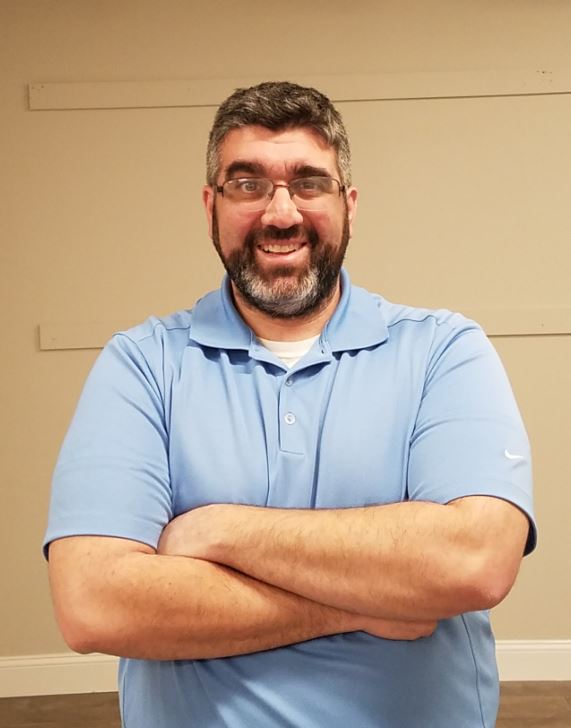 Paul Swydan
A graduate of Paz and Associates' bookstore bootcamp, owner Paul Swydan has spent 14 years in baseball--seven with the Colorado Rockies Baseball Club, and seven with baseball analysis website FanGraphs. He was a writer and editor for FanGraphs and managing editor of the Hardball Times. He edited and/or produced six editions of The Hardball Times Baseball Annual, as well as the baseball novel When the Sparrow Sings. He has also written for Boston.com, the Boston Globe, ESPN the Magazine, ESPN.com, MLB Insider, Pitchfork, Baseball Prospectus, BP's book Mind Game, MLB.com, Fox Sports, SB Nation, Lindy's and many other publications.

"I came to the idea of owning a bookstore in a bit of a meandering way," he wrote. "First, Willow Books in Acton [owned by David Didriksen] closed [in early 2017], and many of my friends and fellow parents were saddened by this. As I got to thinking more about starting my own store, I read this article in the New York Times that quoted Emma Straub and Jeff Kinney, and in it one of those interviewed (I think it was Emma) said that if your town can support a farmer's market, it can support a bookstore. Acton does indeed have its own farmer's market (it'll be just a couple streets down from my store), so that got me thinking even more."

After attending bookselling school on the advice of Deb Sundin, former manager of Wellesley Books, Swydan wrote a business plan. Then "a space in the neighborhood I wanted magically came free, and I was somehow able to find a bank that wanted to do business with me. It all came together very quickly, and now here I am, hoping to be open in mid-to-late March!"