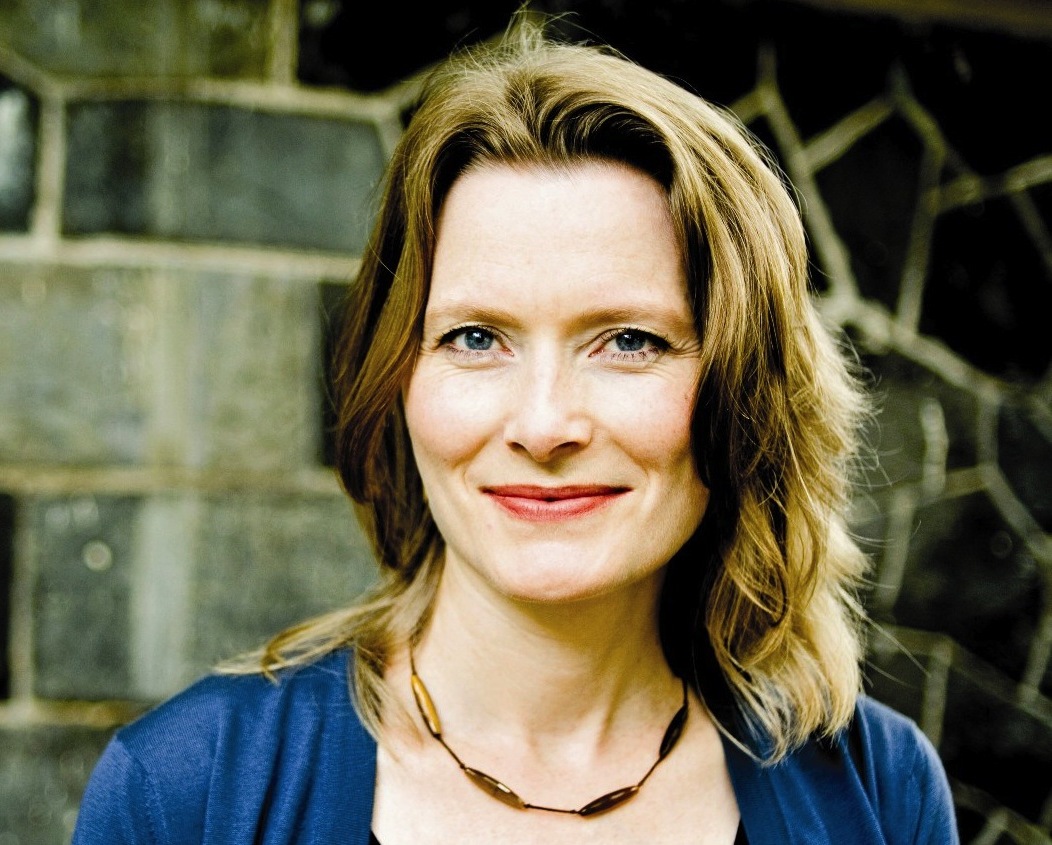 Jennifer Egan
(photo: Pieter M. Van Hattem)
Pulitzer Prize-winning novelist Jennifer Egan is the new president of PEN America. Egan, who succeeds Andrew Solomon, has been a PEN America Trustee since 2013. She is the author most recently of Manhattan Beach, awarded the Carnegie Medal for literary excellence in fiction in February. She will work in partnership with PEN America CEO Suzanne Nossel.
"The power and meaning of the written word are central to the complexities we face today--both as a nation, and globally,'' said Egan. "To my mind, freedom of expression is a basic human right. I'm honored to uphold and act as a steward of this right, and of PEN America's mission.''
Nossel commented: "Amid mounting daily affronts to free speech and open discourse, we turn to the imagination, narrative and creative inspiration as wellsprings to fuel our defense against assaults on expression, facts and truth. A writer both renowned and beloved, Jennifer Egan's consummate skill, insight and humanity make her a perfect leader for PEN America at a time when our mission faces grave challenge."
In other news, the organization announced completion of a planned unification with the PEN Center USA in Los Angeles, whose members ratified the move in a vote that concluded last week. PEN America also announced its 2018 Board of Trustees, including three incoming members from the former PEN Center USA. A full listing of new members is available here.