Observing that "even in an era of online and big-box retail, there are things that Amazon, or even the likes of Barnes & Noble, can't do as well as local retailers can," the Las Vegas Sun showcased three locally owned shops that "are earning your business back from online retailers," including the Writer's Block bookstore.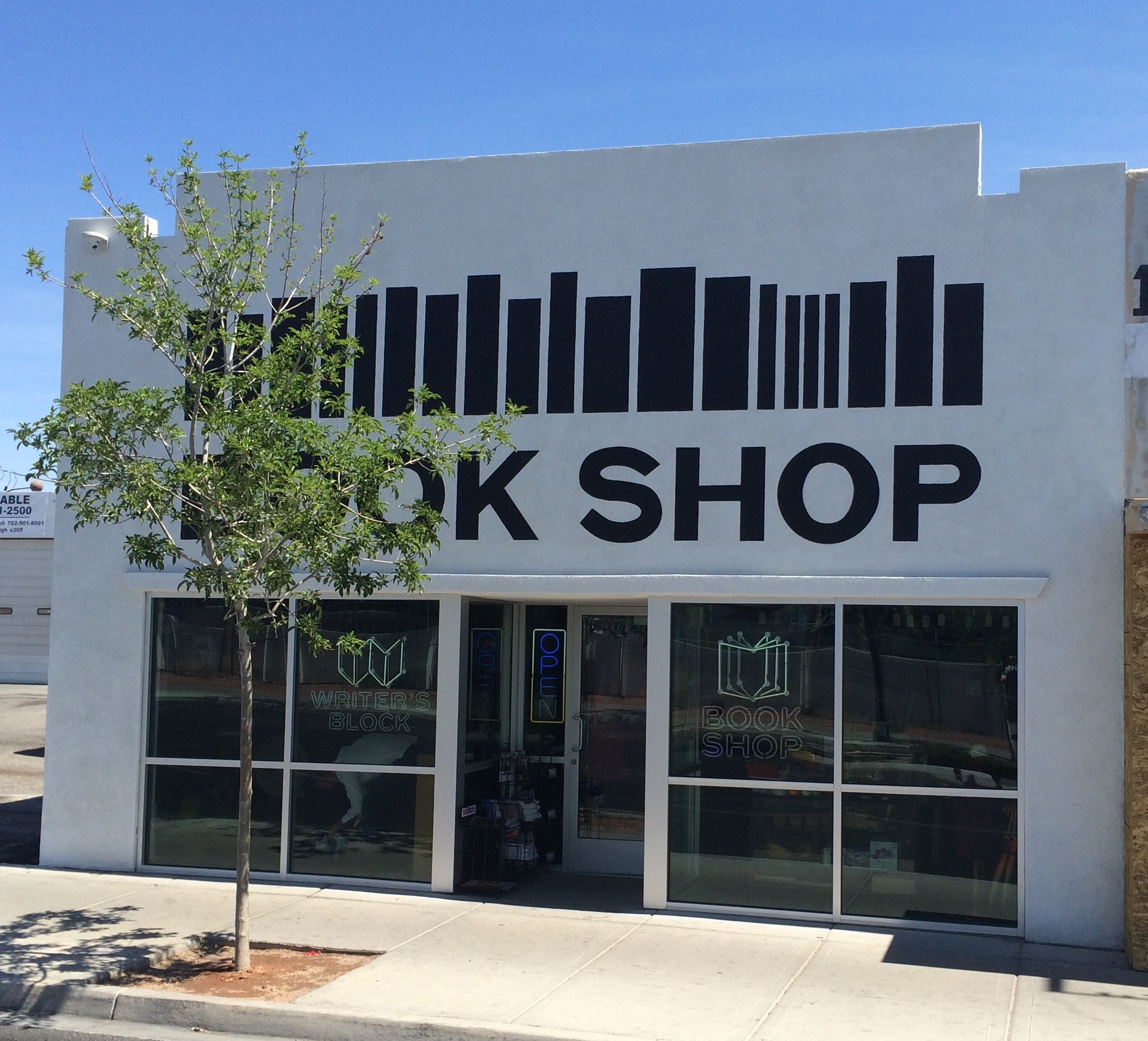 "Amazon might be able to recommend titles based on what you've read before, but its algorithms can only make educated guesses at how you're feeling. For a shrewd, intuitive choice--one that might run counter to your previous reading--you need Drew Cohen," the Sun wrote, referring to the bookshop's co-owner.
"Either I've gotten better at identifying what people want to read, or to some extent I've influenced it. And I don't know which is which," he said. "I think that that kind of transparency, and also the social joy of communicating with someone who likes the same things you do, is something you're not going to get if you purchase a book online. I definitely have a better sense of what people in Vegas like to read, and what they're coming back for again and again. That's something that just takes time, and that only an independent store can do....
"When you shop here, you're investing in your local economy in a way that you can appreciate in the moment. You're putting your dollars into a store that pays local taxes and contributes to the entire infrastructure of your community. That's a positive to shopping locally, no matter what the product is."
The Sun noted that a trait all three local retailers profiled share is they "have individuality, soul. Knowing that they're nearby is a source of hometown pride. Even with their massive web store, sprawling warehouse and global reach, Amazon could never deliver something quite so important as that."