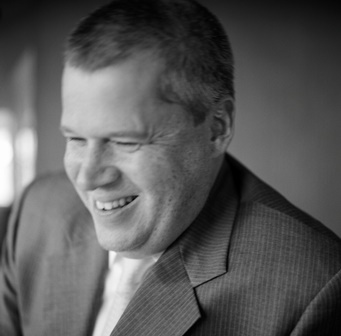 Daniel Handler
Wesleyan University, Middletown, Conn., said that children's author Daniel Handler (aka Lemony Snicket) has canceled plans to give the school's commencement speech and receive an honorary degree in May. As the AP wrote (via the Washington Post), the cancellation came "amid allegations of sexual harassment... In February, several women said online that he had made sexual comments at professional conferences and public events in recent years." Wesleyan students had recently protested Handler's plans.
Handler, author of the A Series of Unfortunate Events books and a 1992 Wesleyan graduate, "apologized in an online post, saying he never meant to insult his colleagues," the AP wrote. "He added that 'as a survivor of sexual violence, I also know very well how words or behaviors that are harmless or even liberating to some people can be upsetting to others.' "
Wesleyan has instead asked Brandeis University professor Anita Hill, who at Clarence Thomas's Senate Supreme Court confirmation hearing in 1991, accused him of sexual harassment, to give the commencement speech. She had been scheduled to receive an honorary degree.
This marks another major children's/YA author who has been accused of sexual harassment or abuse in the wake of the #metoo movement. Last week, Sherman Alexie issued a statement in response to charges of abusive behavior, apologizing in part.
Handler has proven awkward and insensitive in other situations: in 2014, when hosting the National Book Awards and presenting the young people's literature award to Jacqueline Woodson for Brown Girl Dreaming, he made a bizarre reference about having been at a meal with Woodson and observing her eating watermelon. As the AP noted, Handler "later apologized and called it an 'ill-conceived joke.' Woodson responded that Handler 'showed that he believed we were at a point where we could laugh about it all. His historical context, unlike my own, came from a place of ignorance.' "