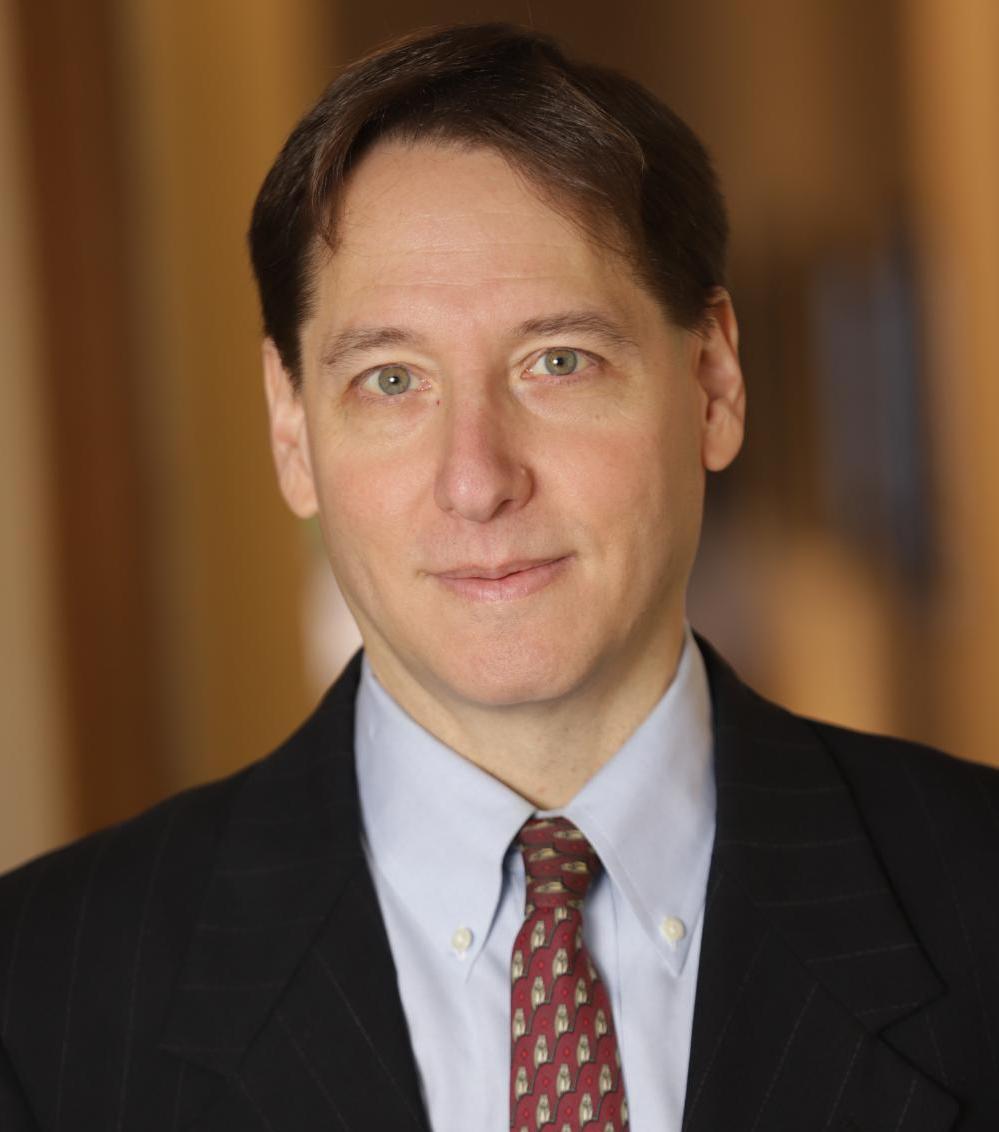 Jon Karp
Jonathan Karp has been promoted to president and publisher for Simon & Schuster Adult Publishing, effective immediately. In this new role, he will have overall responsibility for S&S's New York adult trade publishing, which includes Atria Books, Gallery Books, Scribner, S&S, Touchstone and their associated sub-imprints and lines. Karp will also continue to serve as publisher of the S&S trade imprint.
He will report to company president and CEO Carolyn Reidy, who said: "Jon is well suited and more than ready to take on this greater responsibility. Since he became publisher of Simon & Schuster, Jon's group has consistently yielded strong annual profits. He has accomplished this by assembling a staff of talented new and long-time editors, publicists and marketing specialists; by fostering a team-oriented and inclusive work environment in which initiative and creativity are valued; and by publishing with verve and to bestsellerdom both longtime and newly acquired authors across a great range of publishing categories."
Karp commented: "Publishing is a collaborative profession, and I look forward to continuing to work with Carolyn and to collaborating with our highly accomplished publishers in each of our distinct yet complementary imprints. Together, we will build upon what is already a remarkable enterprise and continue to publish books we believe in and love."
Karp joined Simon & Schuster in 2010 as executive v-p and publisher of the S&S trade imprint, and in 2012 was promoted to president and publisher of the S&S Publishing Group, including Free Press. Prior to joining the company, Karp was the founding publisher and editor in chief of Twelve, the Hachette Book Group imprint. He began his publishing career at Random House, where he held numerous positions, including editor in chief.