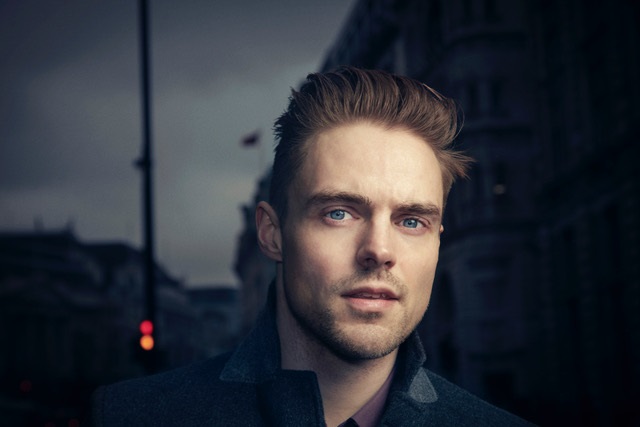 photo: Jay Brooks
Joseph Knox was born and raised in and around Stoke-on-Trent and Manchester, where he worked in bars and bookshops before moving to London. He runs, writes and reads compulsively. Sirens is his debut novel, just published by Crown.

On your nightstand now:

I can't commit to just one, so have spread myself between a novel, some short stories and some nonfiction. The novel is Jeff VanderMeer's pleasingly pulpy dystopian science fiction adventure, Annihilation. The short stories are Songs of a Dead Dreamer by Thomas Ligotti; they're unnerving modern horror fables which were apparently a big influence on True Detective. The nonfiction is I Lost It at the Movies by Pauline Kael. Her legendary film criticism is forensic, incisive and fun.

Favorite book when you were a child:

I used to read my dad's weirdo conspiracy books about Roswell and the Philadelphia Experiment when I was a kid. Perhaps that explains a lot.

Your top five authors:

Raymond Chandler
Raymond Carver
Charles Dickens
Joan Didion
Geoff Dyer

Book you've faked reading:

A lot of awful books in school. I was too busy with the good stuff.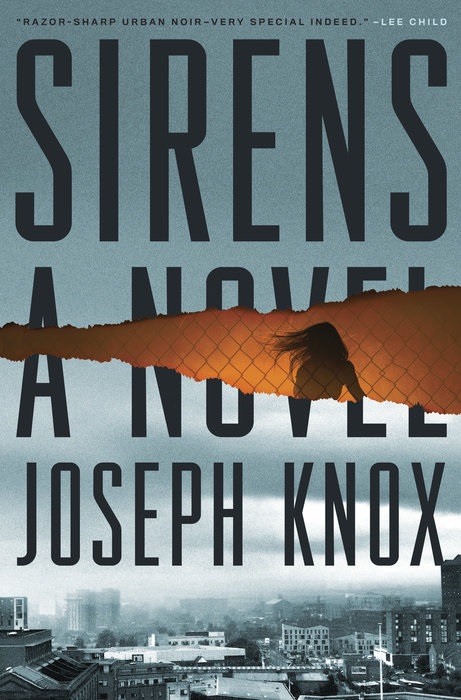 Book you're an evangelist for:

But Beautiful by Geoff Dyer. A weird blend of fiction and nonfiction, these are short stories about legendary jazz artists. It's some of the most evocative, enjoyable writing I've read in years, a fascinating insight into the lives of artists in the margins of society, and just raucously enjoyable. I've bought so many copies for people, and recently received a first edition as a gift.

Book you've bought for the cover:

Snowman by Jo Nesbø when it was published in the U.K. eight years ago. Turned out to be a good decision.

Book you hid from your parents:

Plenty! But let's say the works of Henry Miller as an illustrative example.

Book that changed your life:

A Tale of Two Cities by Charles Dickens, as a kid. I couldn't believe that what I thought of as a dusty old historical novel could be so overwhelmingly gripping and relatable.

Favorite line from a book:

Right now? Martin Amis, concerning if the artist requires heartbreak to create: "Whether you need it or not, you are certainly going to get."

Five books you'll never part with:

I just moved house and held onto literally thousands of books I could never part with, so the impossibility of this question is fresh in my mind.

Book you most want to read again for the first time:

The Secret History by Donna Tartt. I read it while ill and hallucinating, and it made the experience even richer, more menacing and involving. A distinctive experience that secured the book a permanent place in my heart and head.