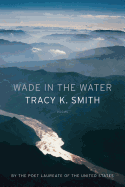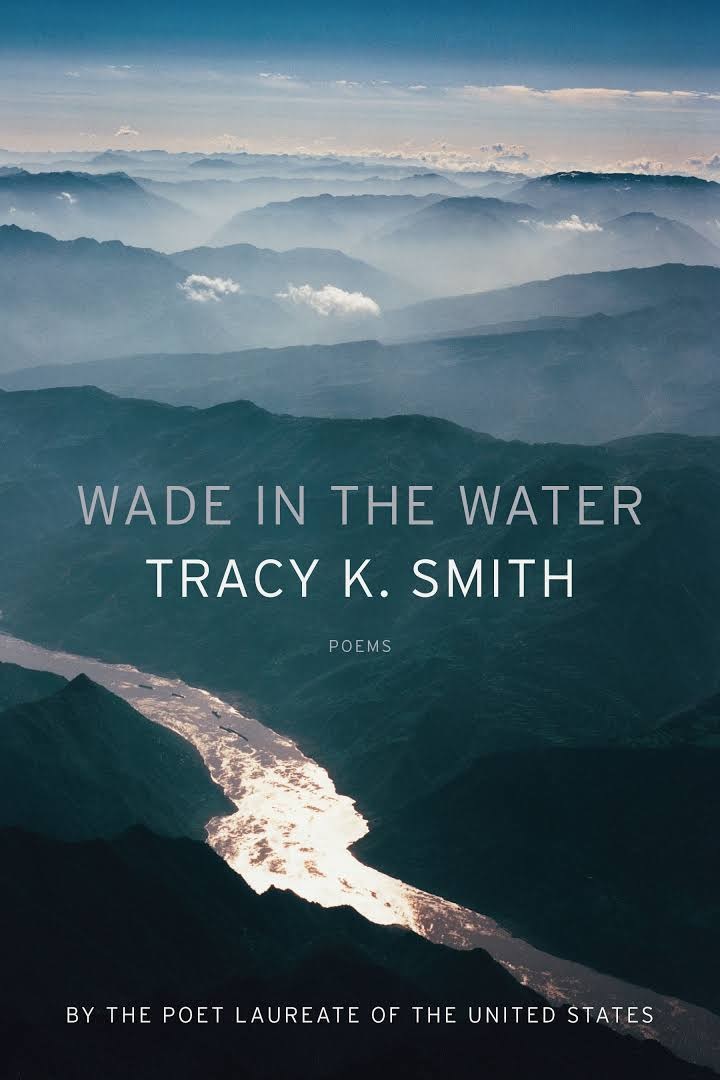 Poet and memoirist Tracy K. Smith (Ordinary Light) believes poetry can "help us make sense of the contemporary moment." For Smith, U.S. Poet Laureate, that moment includes her country's historical and present-day acts of injustice against refugees, former slaves, African Americans and the poor. Her fourth collection, Wade in the Water, examines that injustice (political and personal) with sharp insight and telling detail.

Smith moves deftly from the broad theme to the striking personal image: in "New Road Station," for example, "History is in a hurry. It moves like a woman/ Corralling her children onto a crowded bus." "Unrest in Baton Rouge," inspired by the iconic photo of a female protester facing down two armored policemen, asks, "Is it strange to say love is a language/ Few practice, but all, or near all speak?" The poem mentions "jangling handcuffs" and blood that "pools in the pavement's seams," but its enduring image is "Love: naked almost in the everlasting street,/ Skirt lifted by a different kind of breeze."

The book draws in other voices, first through an erasure poem based on text from the Declaration of Independence: "Our repeated/ Petitions have been answered only by repeated injury." The next line, "We have reminded them of the circumstances of our emigration/ and settlement here," feels particularly poignant in light of national conversations concerning refugees and immigrants. Another erasure poem, "The Greatest Personal Privation," draws from the correspondence of former slave owners: "It is a painful and harassing business/ Belonging to her." A multi-part prose poem, "I Will Tell You the Truth About This, I Will Tell You All About It," comprises letters by African Americans who served in the Civil War and their surviving relatives. These soldiers and their families speak on their own behalf. They tell of tragedies on and off the battlefield, ask for news of loved ones, and beg President Lincoln for financial help and the payment of pensions due.

While Smith repeatedly calls injustice and its perpetrators to account, her poems also contain deep compassion and an insistence on hope. She writes with warmth about her young daughter in "4 1/2" and "Dusk," and recalls fond childhood memories in "Urban Youth": "The hedges thrummed with bees/ That only sang." Family and love can be fraught, too, but Smith is fierce in her cherishing of the good.

"What is the soul allowed to keep?" Smith asks in "Eternity." "Every/ Birth, every small gift, every ache?" Wade in the Water is deeply frank about the ache, but it also quietly celebrates many small--and vital--gifts. --Katie Noah Gibson, blogger at Cakes, Tea and Dreams

Shelf Talker: U.S. Poet Laureate Tracy K. Smith's fourth collection contains sober-eyed, insightful poems that call injustice to account but insist on hope.