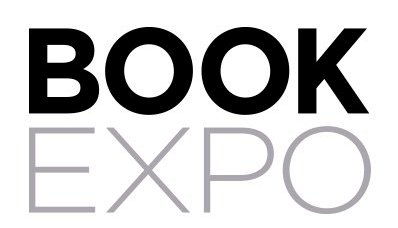 BookExpo has set the lineup for this year's Audio Publishers Association Author Tea, which will take place Friday, June 1, at 3 p.m. in the Javits Center. The event features authors Laini Taylor (Strange the Dreamer), Gayle Forman (If I Stay), Jason Fry (Star Wars: The Last Jedi), and actress Kathryn Hahn (My Wish for You). They will discuss their craft, creativity and inspiration, with a focus on on how the audiobook landscape continues to grow in importance to the publishing industry. The event's host has not yet been announced.
"Audiobooks experienced a huge boom in 2017 as the fastest growing segment in the digital publishing space. As audiobooks continue their rise, what better way to learn about the excitement of the format than to hear experiences from these four notable authors--all while enjoying a cup of tea," said APA executive director Michele Cobb.
Brien McDonald, event director for BookExpo and BookCon, commented: "The APA Author Tea offers the publishing industry a unique forum to celebrate the success of the audiobook market in a relaxed setting with an impressive lineup of authors talking about their works and experiences."