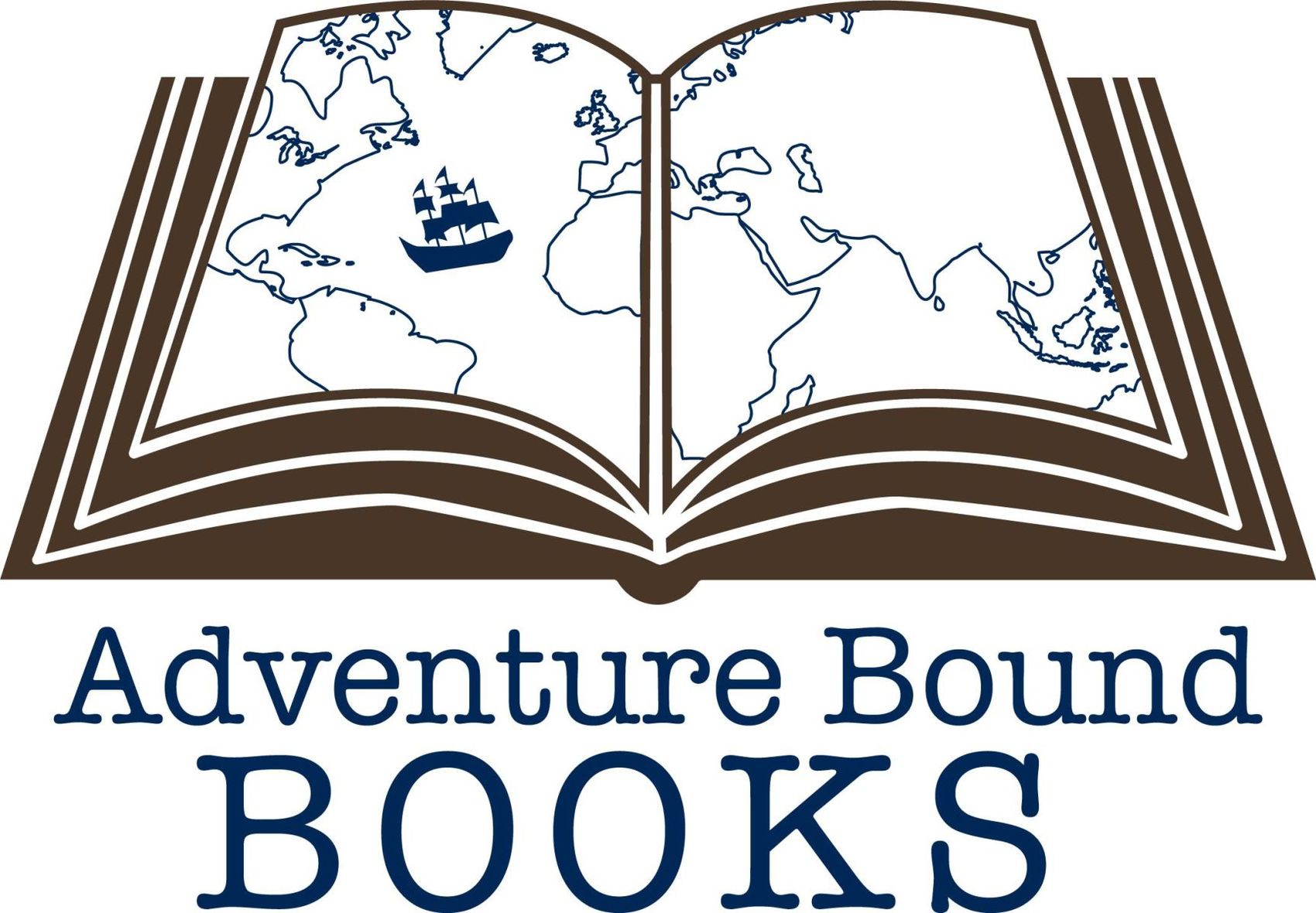 Adventure Bound Books, which aims "to be the premiere independent bookstore for Burke and surrounding counties," plans to open in late summer in Morganton, N.C., and will offer a range of books, book-related gifts and educational items; programming will include author events, "stay-at-home storytime," homeschool happenings, opportunities for book clubs to meet and space for local writers.
According to the Morganton News Herald, owner Angela Shores is opening the business with her husband, Jonathan. They and their two children moved to Morganton in 2010 and have lamented the lack of a bookstore in town for the past several years. "When we moved here, Muses was still open," she said. "But before we had a chance to really get acclimated to the community, they went out of business."
For the last 10 years, Shores has been a college professor (she started a Master's program at Montreat College) and a mental health counselor. In addition, she and her husband produce road races, including 5ks and 10ks. She noted that while she has no retail experience, "getting to know people and relationships and relationship building is not new to me. That's critical when you're going to do something like a bookstore because it's not just about transactional exchanges and here's your book. It's about building relationships with people and knowing what they like and what they're looking for and being able to make recommendations based on who they are and where they're at in their life and who their family is."
Adventure Bound Books had a meet and greet last Friday at the store location, which is currently empty, "to give folks an opportunity to come in and meet us in person," Shores commented. The event featured "ideas, goodies and snacks." On Facebook on Saturday, the store wrote: "We are full of thankfulness and appreciation for all the beautiful people who came to meet us and the fabulous ideas you shared at last night's #MeetAndGreet!"
Adventure Bound Books will be located at 134 N. Sterling St., Morganton, N.C. 28655.