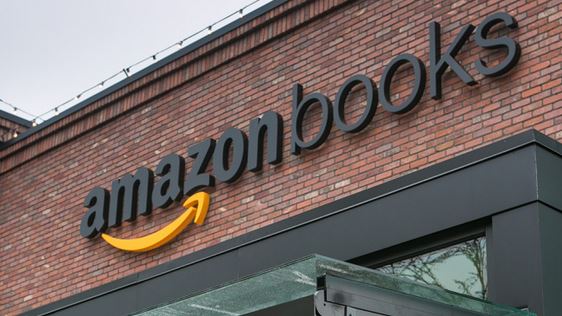 Amazon will open an Amazon Books book and electronics store in Boise, Idaho, in the Village at Meridian, according to BoiseDev, which has seen plans for the store. Amazon didn't comment. The company has opened 15 stores and has confirmed plans to open three more.

The Boise store, which will have 4,172 square feet of space, is the first Amazon Books location not in a major metropolitan area. As BoiseDev observed, "A store in Meridian could give Amazon the ability to test a smaller market just a stone's throw (and quick flight) from its headquarters in Seattle."

The Village at Meridian is a mall featuring, it says, "upscale apparel and specialty retail, fine restaurants and cafes, Village Cinemas, and luxury office space. Designed with European style architecture, the buildings and tree lined village streets surround a park setting complete with a children's play area and world class show fountain with hourly shows choreographed to lights and music."