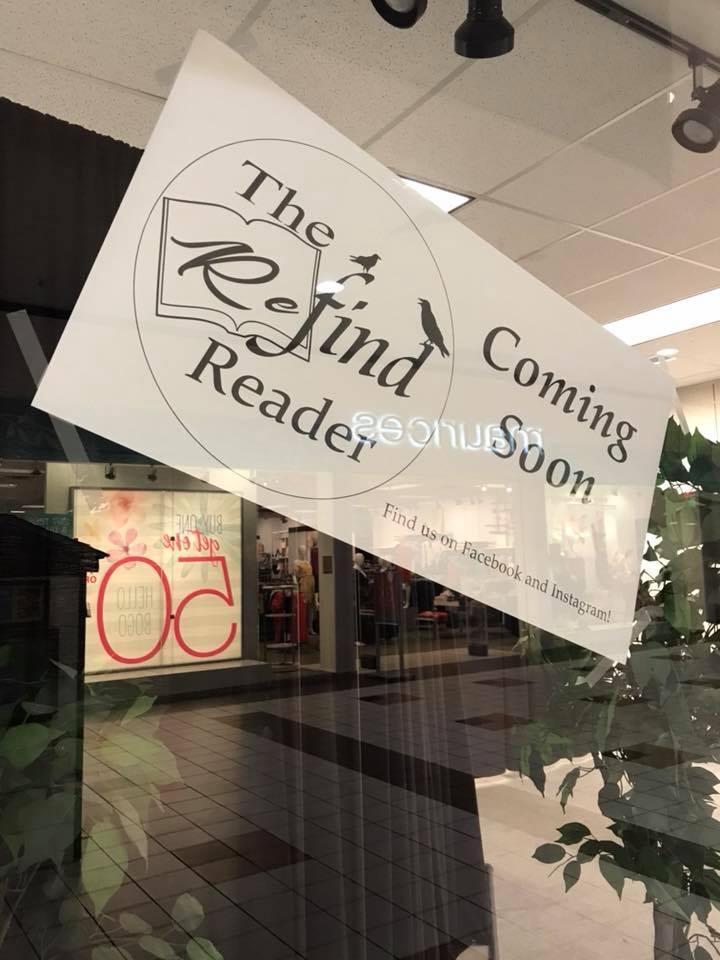 Kelly and Erik Sheets will open the Re-Find Reader, a new and used independent bookstore, in the Platte River Mall in North Platte, Neb., this April, the North Platte Telegraph reported. The Sheets are also the owners of a coffee shop in North Platte called Rockabilly Roasters, and will be opening their new store in a mall that once housed a Waldenbooks.
Ariel Simkins, the Sheets' daughter, will manage the store, and they plan to integrate Re-Find Reader with Rockabilly Roasters in some interesting ways: there will be a tablet in the bookstore allowing customers to order drinks from the coffee shop, which will then be delivered. And currently, with Re-Find Reader yet to open, they are accepting used book trade-ins for cash or store credit at Rockabilly Roasters.
As for non-book items, the Sheets and Simkins said they want to feature local art. Their event plans include monthly events for poetry readings, live music and speeches. A grand opening celebration is scheduled for April 21.