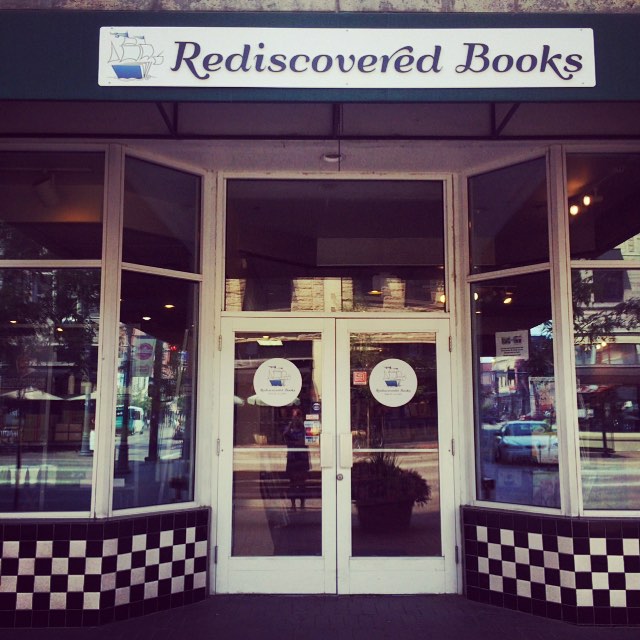 Laura and Bruce DeLaney, owners of Rediscovered Books in Boise, Idaho, have purchased used bookstore Rainbow Books and its 26,000-book inventory and plan to take over operations on April 1, the Boise Weekly reported. The DeLaneys also purchased the two-story building in which Rainbow Books resides. They intend to keep Rainbow Books open, with longtime employee Julia Rose overseeing things while they integrate the two businesses.
Laura Delaney told the Boise Weekly that she and her husband "actually had started talking about purchasing a second location" last year and had already looked at a variety of spaces. "Then, by happenstance," she continued, "we heard that Rainbow was available. It was the right decision for a lot of reasons."
Rainbow Books opened in its original location in 1977. In 1989 the store was purchased by Laurie Deines, who moved it to its current site in 1991.
"We couldn't be happier about keeping their tradition alive," said Delaney. She later added: "Boise has been very good to Rediscovered. We like to think that keeping Rainbow open is being good to Boise."