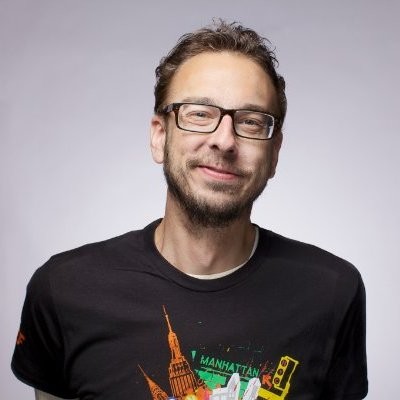 Lance Fensterman
Lance Fensterman has been named president of GlobalReedPOP, the pop culture division of Reed Exhibitions that stages 38 events in 11 countries, including BookExpo, BookCon, New York Comic Con and Emerald City Comic Con.

"Lance's passion is unmistakable and contagious, and that passion has driven the explosive growth of ReedPOP from a quirky offshoot of Reed Exhibitions to the global powerhouse brand that it is today," Hervé Sedky, president of Reed Exhibitions Americas, said.

Fensterman added: "I'm beyond humbled and extremely excited about the opportunity to continue to lead the ReedPOP business from this new perch, and it is a true testament to the strength of the brand we have created and the hard work that the entire team has put in to grow this business over the last 10 years."

Before joining Reed in 2006 as event director of BookExpo America (a position he held until 2009), Fensterman was store manager of Elm Street Books, New Canaan, Conn., and general manager of Bound to Be Read Bookstore, St. Paul, Minn. Earlier he worked in hotel sales and marketing, co-founded a dot com business and founded North Perk Coffee House.