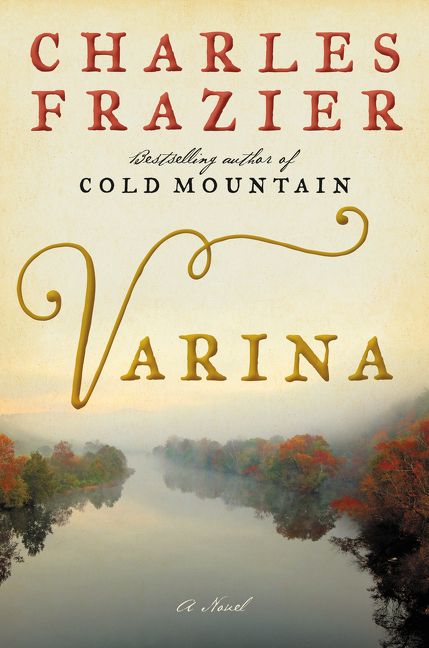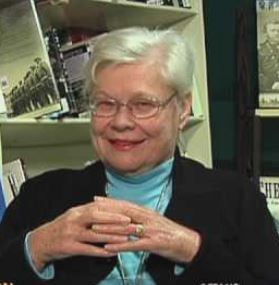 Nancy Olson
Chuck Frazier has dedicated his new novel, Varina (Ecco), to the late Nancy Olson, founder of Quail Ridge Books, Raleigh, N.C., who in 1997 championed Frazier's breakout book, Cold Mountain.

In a q&a with Bridgette A. Lacy of the Raleigh News & Observer, Frazier explained: "When Cold Mountain was about to be published, [Nancy] was so helpful to me in so many ways, including telling me how to do a book store event. I had never done one before. She offered all kinds of bits of advice, things to do and not to do."

He added: "She was so supportive of me from the start, well before Cold Mountain. We were living close to the original location... I'd published a short story of mine in an anthology and a travel book for Sierra Club Books. When she found that out, she stocked those in the store. She included me in the community of the store.... She was there in New York for the National Book Award, at the table with me. She was such a positive supportive figure in my life."

Olson sold more than 6,000 copies of Cold Mountain, 1,200 of them at Frazier's first reading at Quail Ridge. For Varina, which is being published today, he'll return to Quail Ridge on April 17.