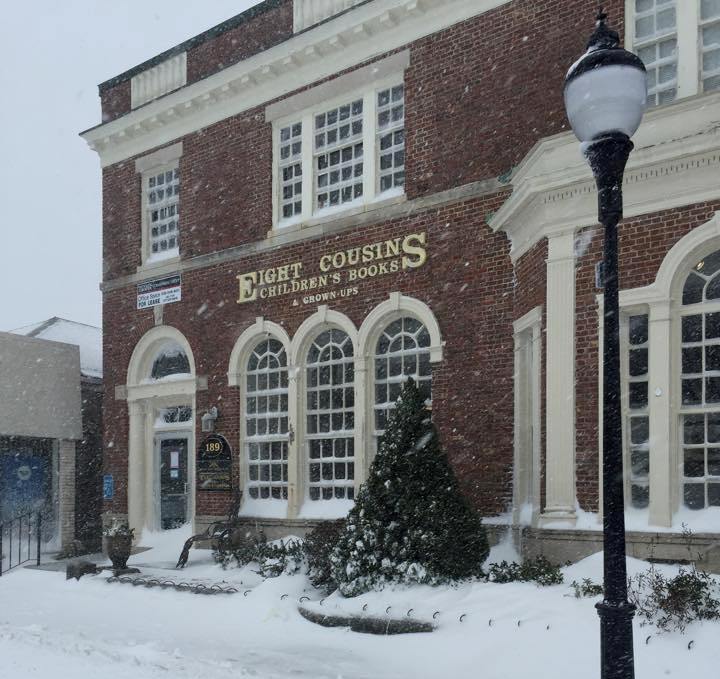 Eight Cousins, Falmouth, Mass., is moving closer to reopening. Over the weekend, the store, whose ceiling collapsed in January, wrote to customers, "We think we'll be back in our space next week. The ceiling is complete, the floor is in progress, the office is being constructed.

"We need some time before we officially open, which is why we are still not identifying a specific date. We need to finish constructing the office, redo the bathroom (we sincerely apologize: because of miscommunication there was a pigeon casualty), build a new register, set up the computers, reassemble our shelving--some is in storage although we won't know the condition until it arrives and a few new pieces are being delivered.

"Due to the loss of shelving, the layout of the store will be different and we want to give ourselves time to develop our new plan. Last but not least we need time to receive and shelve the new books and gifts.

"The store will not look the same, but we think it will feel the same. We're looking forward to adding a bit more seating, creating displays, and redirecting the flow. Our dedicated staff will be on hand to talk books and we're looking forward to adding new book lovers to the team this summer."