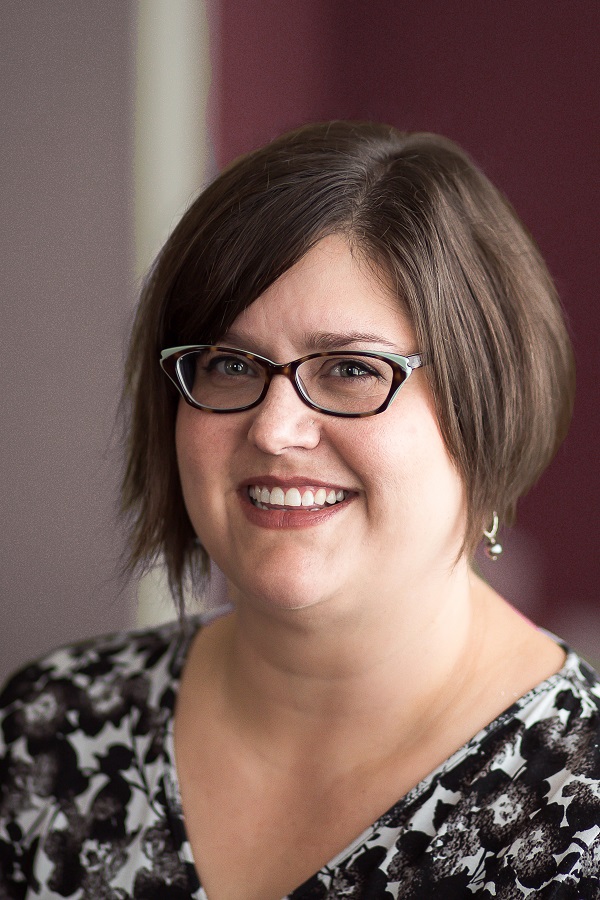 Rebecca Vnuk
LibraryReads has named Rebecca Vnuk its first executive director. She was formerly editor for collection management and library outreach with the American Library Association's Booklist Publications and earlier worked for a decade as a public librarian in the Chicago area, holding a variety of positions from readers' advisor to adult services management. She is the author of three reference books on women's fiction and a book on weeding library collections. She was a 2010 Library Journal Mover and Shaker, the 2010 Public Library Association Allie Beth Martin Award Winner for distinguished Readers; Advisory Service and the 2008 Library Journal Fiction Reviewer of the Year.
LibraryReads steering committee chair Stephanie Chase said that Vnuk's "extensive experience, existing relationships, and deep commitment to highlighting and supporting the role that library staff play in matching readers with the right story at the right time comes at the exact time our program is ready for a leader to help us grow and expand."
Launched in 2013, LibraryReads is a grassroots virtual community, open to all public library staff. At its core is the national "library staff picks list," featuring 10 adult titles each month that librarians have read, loved, and are eager to share with their patrons.