Pennie Clark Ianniciello, Costco's book buyer, has chosen Magpie Murders by Anthony Horowitz (Harper Perennial, $16.99, 9780062645234) as her pick of the month for April. In Costco Connection, which goes to many of the warehouse club's members, she wrote: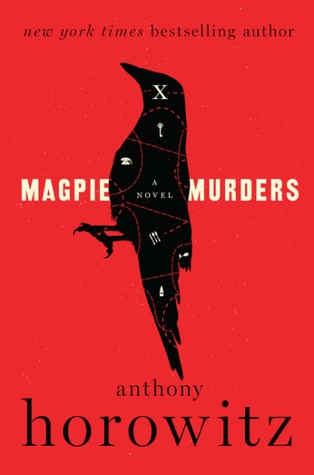 "There's nothing quite like a smart mystery to provide a good mental workout. Anthony Horowitz's Magpie Murders is exactly that kind of book.

"Magpie Murders is a story within a story. First, there's editor Susan Ryeland. She sets out to edit a manuscript by Alan Conway, who is famous for his character, detective Atticus Pünd. Conway's novel is the second book. As Ryeland makes her way through Conway's manuscript, she begins to suspect that something is hidden in his words.

"If you're a fan of mysteries or simply appreciate clever storytelling--all the better if both--it's hard to go wrong with this book."