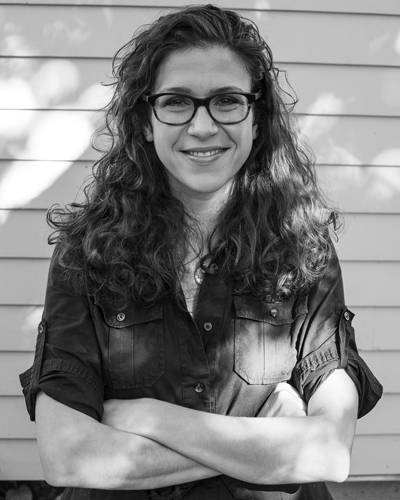 Emily Nemens
The board of the Paris Review Foundation has appointed Emily Nemens as the new editor of the Paris Review. She will be the seventh editor in the 65-year history of the prestigious journal. An editor, writer and illustrator, Nemens has been co-editor of the Southern Review since 2013. Prior to that, she worked in editorial capacities at the Center for Architecture and the Metropolitan Museum of Art.
"Emily has a proven track record of finding diverse new voices outside the established networks," said Susannah Hunnewell, Paris Review's publisher. "She follows what she calls 'a meritocratic editorial agenda' and, for example, found both O. Henry Prize winners in the pile of unsolicited submissions. Emily prides herself on working closely with writers, grooming and mentoring them in an open and collaborative process with her staff."
"I am honored to be given this opportunity and I look forward to working with such a talented group of colleagues," Nemens said. "I think I have an ability to understand and appreciate a publication's history and prioritize incremental, thoughtful growth. This means striking a balance between stewardship and innovation."
The New York Times reported that Nemens "takes the helm at a challenging moment in the journal's history, several months after its previous editor, Lorin Stein, resigned under a cloud of sexual harassment allegations.... Nemens's eclectic taste and creative ambitions proved to be a draw for the Paris Review board, which chose Ms. Nemens over a pool of candidates better known in New York's literary circles."