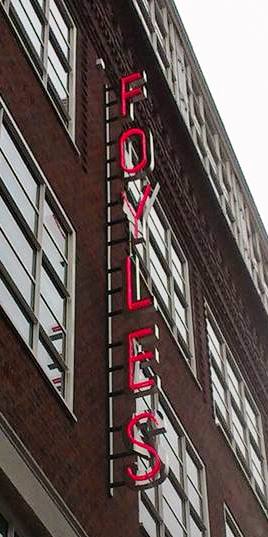 In the year ended June 30, 2017, sales at Foyles, which has seven bookshops in England, rose 6.4%, to £26.6 million (about $37.2 million), and the company had an operating loss of £68,000 ($95,200) compared to a pre-tax profit of £131,447 ($184,000) the year before, the Bookseller reported. Sales at its shops open at least a year rose 4.3% in December.

The gains in sales came despite Foyles' flagship store in London being flooded (closing the shop for five days), a decrease in traffic following terrorist attacks in the U.K. and an increase in business tax rates. Overall sales also rose in part because of the opening of a shop in Chelmsford and "organic growth" at the flagship store, CEO Paul Currie said. The operating loss was attributable in part to major investments in overhauling the company's supply chain and logistics systems.

Foyles is continuing to emphasize service by investing heavily in customer service, training and staff professional development programs and is expanding its reach online, Currie said.

He added: "We continue on the positive journey of sales growth, embracing change and operational improvement, in a retail scene, which is changing fast. It is our staff and their commitment to the business that allow Foyles to retain its position as an independent bookseller cherished by our loyal and growing customer base. Our mantra 'welcome book lover, you are among friends' remains true to our values and purpose for existence.

"However, the fusion of physical stores and the embracement of technology will allow the business to expand its reach and operate on a tighter cost model. This is something that all progressive retailers need to embrace. Further investment in our e-commerce platform and marketing reach will help us maintain our credentials of remaining independent and customer-focused."
---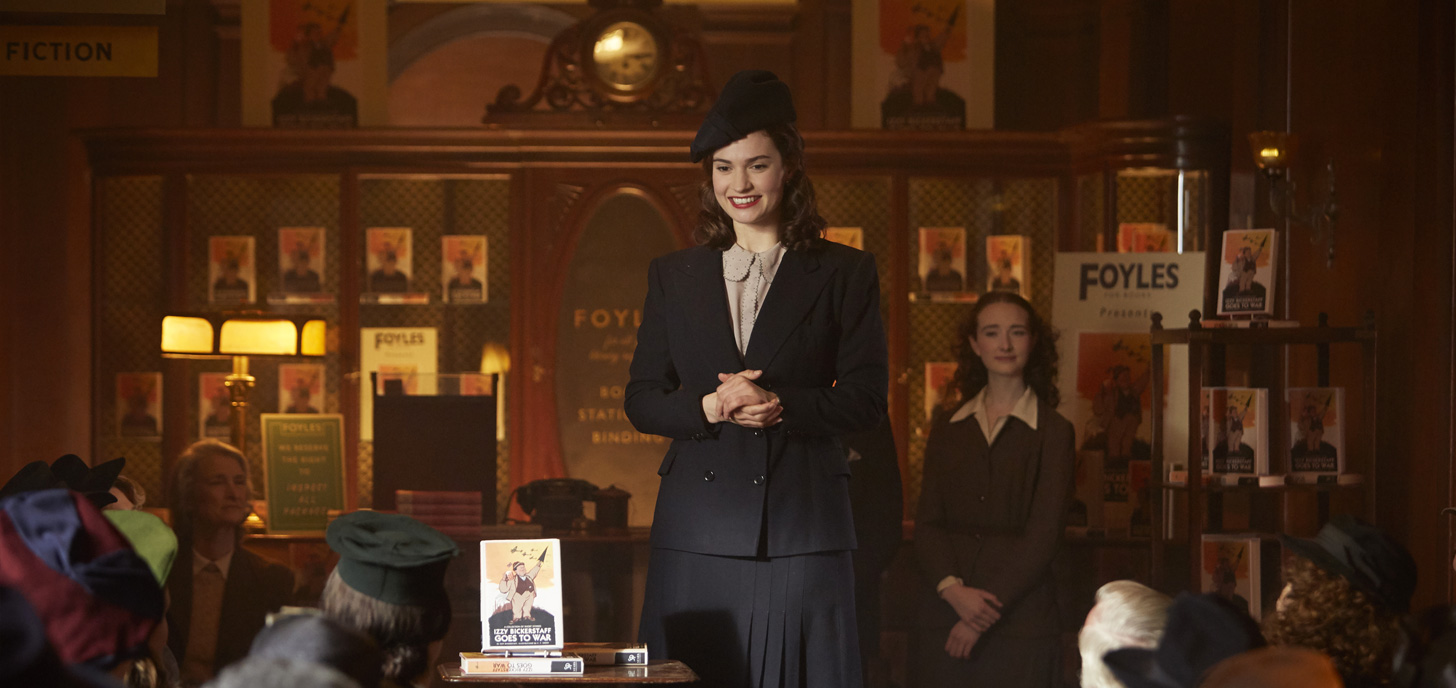 In other company news, Foyles also has a role in the film version of The Guernsey Literary and Potato Peel Pie Society by Mary Ann Shaffer and Annie Barrows, the Bookseller reported.
The film stars Lily James, Michiel Huisman, Penelope Wilton and Matthew Goode, is being directed by Mike Newell and is being produced by Paula Mazur and Mitchell Kaplan from the Mazur/Kaplan Company (he is the owner of Books & Books in southern Florida and the Cayman Islands), along with Graham Broadbent and Pete Czernin from Blueprint Pictures.
The original Foyles flagship shop on Charing Cross Road in London is "a main location in the film, as writer Juliet Ashton--played by James--promotes her first novel in post-war London," the Bookseller wrote.
The film will be released April 20 in the U.K.